308 Interactions, 2 today
Chairwoman Maxine Waters calls for the roll-back of many Trump-era actions in the area of finance.

She calls for greater consumer protection and higher prudential standards.
Regarding crypto, she's negative, but there could be a silver lining.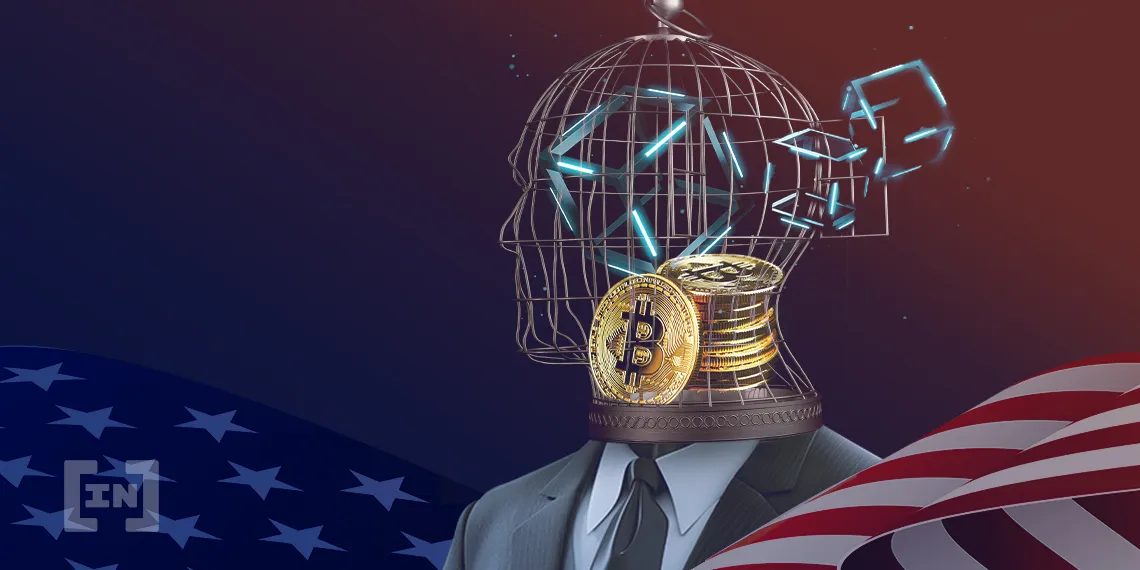 United States House of Representatives Committee on Financial Services Chairwoman Maxine Waters (D-CA) sent an official letter to US President-Elect Joseph Biden regarding regulatory issues. She called on him to "immediately reverse the actions of your predecessors." Several actions mentioned directly affect digital assets.
Chairwoman Waters seeks to undo Trump-era moves that alter social protections. Many of these regulatory actions cover consumer protection issues such as housing stability and lending practices. COVID-19 related regulations also figure prominently.
Eroding prudential standards for capital, liquidity, leverage and stress testing all come under fire. Chairwoman Waters is very clear, and gives examples to back her demands. She distinguishes between where reversals are required and regulatory oversight is sufficient.
However, there are also regulations affecting everything from stablecoin custodianship to financial research to how innovation is tested. From a crypto perspective, it's a mixed bag.
First the clouds
Chairwoman Waters is no fan of the current cryptocurrency environment. Her attempt to affect the environment includes calling for a variety of regulations and rulings to be rescinded. These affect the Office of the Comptroller of the Currency (OCC) and Consumer Financial Protection Bureau:
The ability for national banks to hold Stablecoin reserves;
Federally chartered banks and thrifts being able to provide crypto asset custodial services;
CFPB No-Action Letter policy;
CFPB Compliance Assistance Sandbox (CAS).
No sandbox?
The letter offers no further detail about the problems with sandboxes. The details are important for this case in particular. As head of the Committee, she should know the importance that regulatory sandboxes play in the development of new technologies.
Many governments do utilize them for maturing financial products. Governments worldwide utilize the Global Financial Innovation Network sandbox hosted by the Financial Conduct Authority in the UK. Members include the Securities and Exchange Commission and the Commodities Futures Trading Commission in the US.
Worth a mention
Digital issues loom large in the attachment covering the specific regulatory actions that Chairwoman Waters wants in the spotlight. However, she does not mention them except in passing in the main letter to the president-elect. Given the dangers she sees for consumer protection in cryptocurrency, the lack of attention raises her complaint to that of "they're playing in the sandbox".
A silver lining?
Chairwoman Waters does call for President-Elect Biden to strengthen stability within the regulatory system. In particular, this includes the Financial Stability Oversight Council (FSOC). At first, this seems only obliquely connected to crypto. She states that FSOC should work harder regarding mergers. She sees systemic risks that arose with the 'hands off' approach of their predecessors.
However, strengthened oversight will become important in the near future. Foreign implementations of digital currency, such as the digital yuan, will make systemic impacts that will affect banks and consumers alike in the United States. In Europe, it is already a concern.