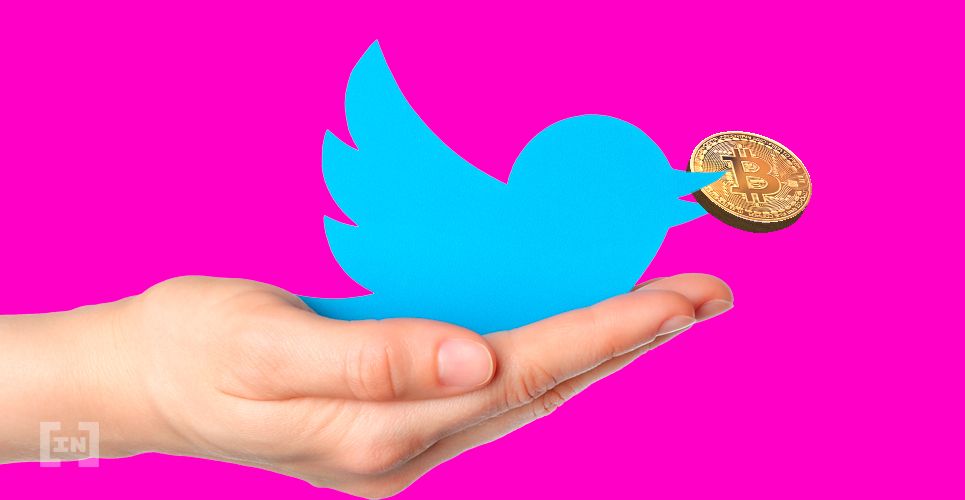 The volume of Bitcoin (BTC) tweets is on the rise once again pointing to a strengthening of bullish expectations among traders.
Tweeting on Monday, analyst Zack Voell highlighted the significant surge in Bitcoin Twitter mentions over the past few months. In the past, social media metrics such as tweet volume or comments on platforms like Reddit have indicated the emergence of bullish sentiments among traders.
According to a May 18 Tweet by crypto analytics platform The TIE, the 30-day average tweet volume for Bitcoin is at its highest level since the start of the year. The TIE also revealed that BTC sentiment, on a 30-day average basis, is currently at its highest since the late 2017 bull run.
The rising Bitcoin tweet volume coincided with its third halving, likely signaling the expectation among traders of another bullish phase for BTC. Previous halvings have seen the largest crypto by market capitalization set a new all-time high price is the years that followed.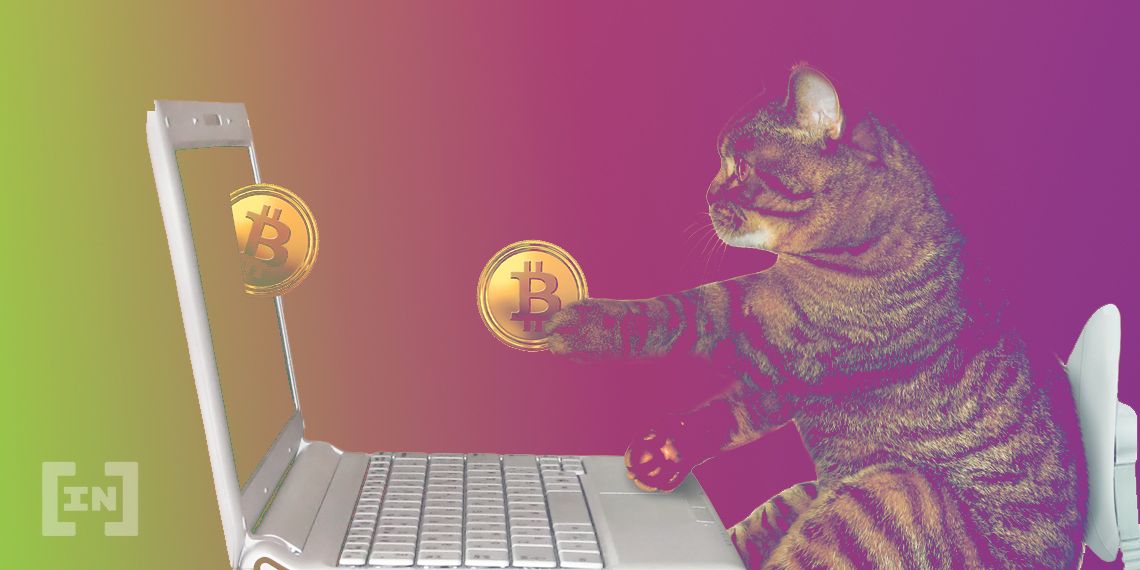 As previously reported by BeInCrypto, Harry Potter author J.K. Rowling's Bitcoin tweet received a massive response from 'crypto Twitter.'
While sentiment appears to be on the rise, Bitcoin's spot price has taken a hit in the past few days. Indeed, BTC experienced its worst weekly close since the price flash crashing to $3,800 in March.
Meanwhile, Ethereum (ETH) Twitter mentions are not increasing in tandem with Bitcoin. BeInCrypto first reported a dwindling interest in Ethereum, at least in social media circles back in mid-2019. However, as one respondent on Twitter pointed out, the observable decrease in ETH mentions might be because Ethereum-related conversations are focusing on market segments like decentralized finance (DeFi).
Join Geezgo for free. Use Geezgo\'s end-to-end encrypted Chat with your Closenets (friends, relatives, colleague etc) in personalized ways.>>