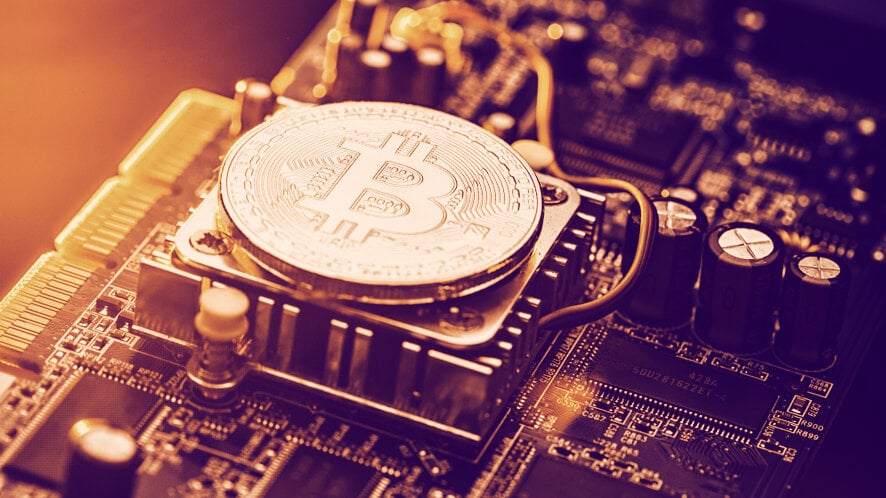 Despite taking a big hit after Bitcoin completed its third halving back in May, Bitcoin's hash rate is now showing strong signs of recovery.
Currently sitting at around 116.6 TH/s, the Bitcoin hash rate has improved by more than 13.8% in the last 24 hours, continuing a week of solid growth. During this time, the hash rate has climbed up from a low of 90.29 TH/s—equivalent to a gain of more than 29% in a week.
This period of growth comes after the Bitcoin hash rate was slashed by a quarter between May 12 and May 26 as a reward of the recent block reward halving. Since miners now receive half the reward for each block they successfully mine, this has made it more difficult for smaller mining operations to remain profitable, forcing some to shutter operations or risk running at a loss.
According to BitInfoCharts, the expected mining revenue per TH/s has decreased from $0.161 per day down to just $0.09 per day as of today. This reduction is less than half because Bitcoin has seen its value improve by 7.7% in the last month, while the amount of competition between miners has decreased due to the reduced hash rate.
However, with newer, more powerful mining hardware like MicroBT's Whatsminer M30S+ now arriving onto the market, it might not be long until even smaller miners can return to mining profitably again. That is, if the troubles at Bitmain are sorted out.
The views and opinions expressed by the author are for informational purposes only and do not constitute financial, investment, or other advice.