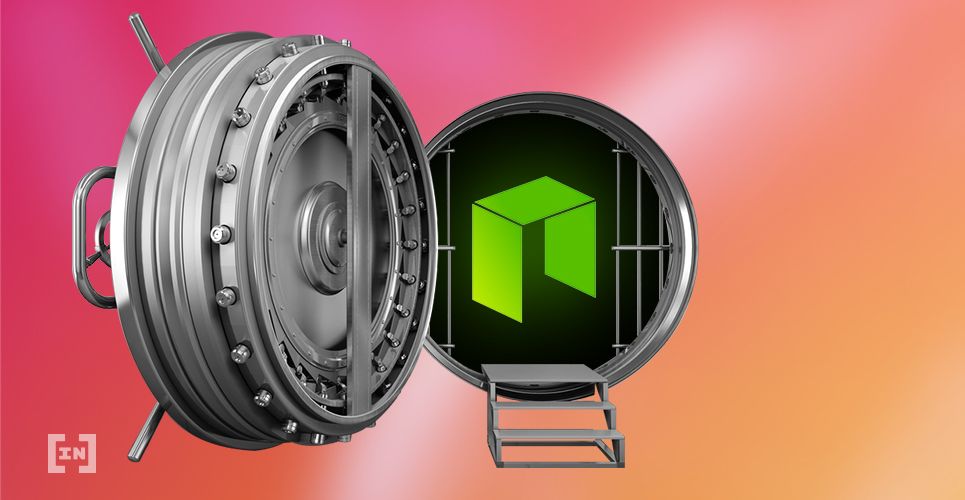 China may be making plans to include its central bank digital currency (CBDC) in international transactions.
That's the rub according to NEO blockchain CEO Da Hongfei who Tweeted on Wednesday:
"Da Hongfei, founder of blockchain platform Neo, says the central bank could split part of the digital currency for use outside of China, much as it did with the offshore version of the yuan in currency trading." https://t.co/5hbKpe07Au

— Neo Smart Economy (@NEO_Blockchain) June 3, 2020
The remarks come in response to a recent Bloomberg article which challenges the dominance of digital currencies like Bitcoin and even the U.S. dollar.
Pundits have, in the past, predicted that China's planned digital currency electronic payment (DC/EP) project could be used in wresting global dominance away from the greenback. Reports point to Beijing, forcing smaller debt-laden nations into expanding use of its digital yuan.
As previously reported on BeInCrypto, CBDC testing is already in advanced stages, with videos showing features like the ability to move funds from checking accounts to DC/EP wallets.
Four cities are reportedly involved in the CBDC pilot with global restaurant and fast-food franchises like Starbucks and McDonald's invited to participate.
Reports also indicate that the planned CBDC could arrive sooner than expected to aid in COVID-19 stimulus package payments. The country's central bank governor has, however, come out saying there is no official timetable for the launch of the DC/EP.