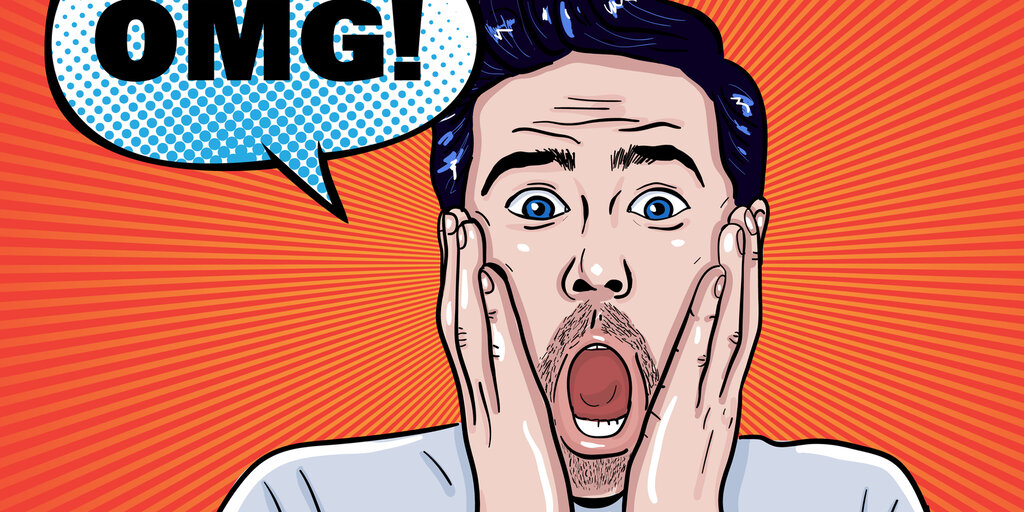 Coinbase users who have stored Ethereum in their accounts over the past three years are about to get a nice surprise in the form of OmiseGo (OMG).
OmiseGo—a decentralized application (dapp) for Ethereum—initiated an airdrop of its cryptocurrency OMG Coin in the summer of 2017. At the time, Coinbase did not support the currency, meaning all Ethereum holders that did business through the exchange were excluded.
Beginning May 21, however, OMG became available to customers of the primary Coinbase platform, along with users of its iOS and Android apps. Coinbase says it will now provide OMG to all customers who have held Ethereum in their Coinbase accounts since the date of the original airdrop.
The news came to light on Twitter. Jordan Spence—chief marketing officer at mycrypto.com—posted a message that he had received from Coinbase explaining that since he held ETH at the time of OMG's initial distribution, Coinbase would be gifting him with OMG Coin.
Wow, @coinbase follows up and distributes OMG to users who didn't get credited for the airdrop in 2017. pic.twitter.com/auaFN2oZ8x

— Jordan Spence (@spencecoin) May 28, 2020
"On July 7, 2017, OmiseGo airdropped its token to ETH holders. Because Coinbase did not support OMG at the time, we did not distribute this airdrop," read a note from Coinbase to Spence. "Coinbase began supporting OMG on May 21, 2020. Because you had ETH on Coinbase at the time of the original airdrop, you are receiving OMG. No action is needed on your part. All eligible tokens have already been credited to your Coinbase account."
Coinbase first provided OMG access to institutional traders on May 18 through Coinbase Pro, the professional division of the exchange. The move proved bullish for Ethereum, which saw its price increase by a whopping 25% following the news. Retail customers gained access to the asset roughly three days later.
Join Geezgo for free. Use Geezgo\'s end-to-end encrypted Chat with your Closenets (friends, relatives, colleague etc) in personalized ways.>>