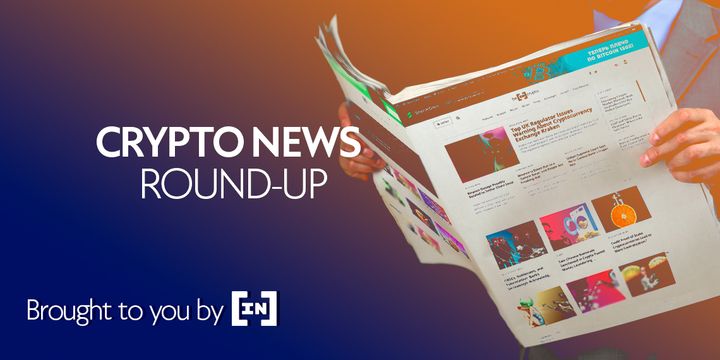 Following a sharp decline on Tuesday that saw the BTC-USD pair shedding more than $600 in less than five minutes, Bitcoin seems to have got its act together. The benchmark cryptocurrency spent much of Wednesday trading between $9,500 and $9,550 on spot exchanges.
By the end of the day, the BTC price began inching towards five-figures yet again, albeit at a humble pace. At the time of publishing, the BTC-USD pair is changing hands around $9,650. While the price has been gradually increasing inside an ascending channel, the volume is still not quite high enough to support any sustained major rally.
More on that and other big stories from Wednesday in BeInCrypto's Cryptocurrency News Roundup for June 3, 2020.
Bitcoin is Gearing up for a Bounce Back [Analaysis]
Yesterday, the Bitcoin price was strongly rejected by the $10,500 resistance area and created a bearish engulfing candlestick. This caused it to drop near the ascending support line that has been in place since the March 13 bottom.
However, the price closed above the opening of the previous day's bullish candlestick and created a lower-wick, a sign of buying pressure.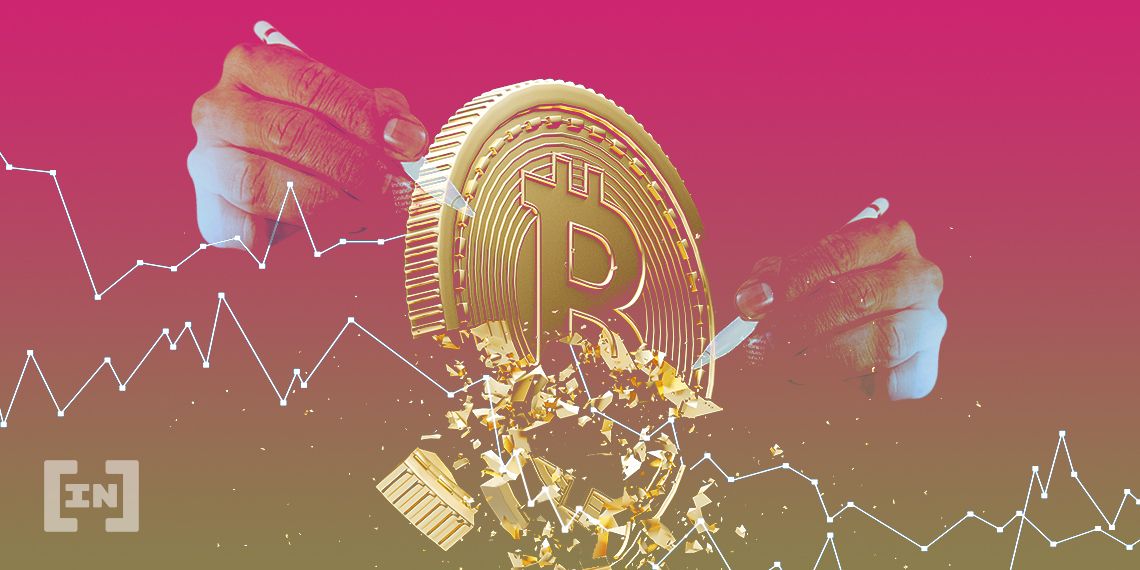 The Bitcoin price is following an ascending support line.
BTC has found minor support above $9,400, while the closest resistance area is found between $9,700-$9,800.
The primary resistance area is found at $10,500.
Bitcoin Dollar Cost Averaging can be a Suitable Long-Term Investment Strategy
As an investment strategy, dollar-cost averaging (DCA) involves investing an average amount in an asset over a regular interval to offset the impact of volatility on its spot price. It makes a highly practical and relatively risk-free strategy in the context of Bitcoin, which is undoubtedly one of the most volatile assets in the market today.
As cryptocurrency analyst PlanB (@100trillionUSD) pointed out yesterday, the returns from a three-year DCA investment strategy for Bitcoin can typically generate a 2x yield more than half of the time.
The Potential Flaws That Could Undermine Ethereum 2.0
While the Ethereum community worldwide eagerly waits for the ETH 2.0 launch, it is becoming increasingly clearer that the paradigm-shifting transition will come with its fair share of risks.
It is, in fact, a very hotly debated issue within the community. For example, Ethereum co-founder Vitalik Buterin was recently engaged in an online spat with the CTO of SKALE Labs, Konstantin Kladko, who alleged that the second version will not get off the ground.
Even if it takes off in the foreseeable future, Kladko argues, a large number of ETH holders could end up irrecoverably losing all their investments in the asset.
Japanese Crypto Exchange Coincheck Reports Data Breach
Japanese cryptocurrency exchange Coincheck confirmed Wednesday that it suffered from a data breach that took place between May 31 and June 1.
While the exchange maintains that the attack did not affect customer funds, it is extremely likely that the hackers got away with sensitive personal information of at least 200 Coincheck users.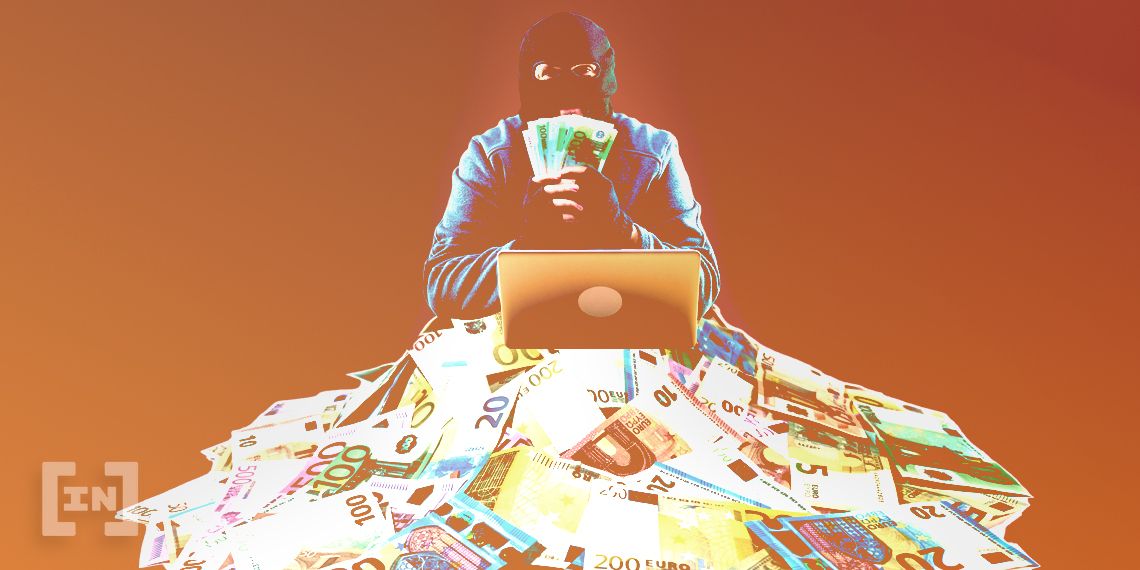 Cryptocurrency Analysis: Reserve Rights and TRON
Both Reserve Rights (RSR) and TRON (TRX) have broken out from long-term descending resistance lines, possibly indicating that they have begun bullish trends. Here's our technical analyst Valdrin's quick take on which way both these assets could be heading in the coming days.
RSR has broken out from a descending resistance line.
The next resistance level is found at 46 satoshis.
TRON is following a descending resistance line and facing resistance at 171 satoshis.
How Long Can Cardano (ADA) Continue to Climb?
ADA has increased by 58% over the past 14 days, creating three successive bullish candlesticks in the weekly time-frame. However, the price is trading inside a very important weekly resistance level, found at 860 satoshis.
ADA is facing very strong resistance from the 860 satoshi resistance.
The price is trading inside a short-term descending triangle.
A breakdown toward 700 satoshis is expected.