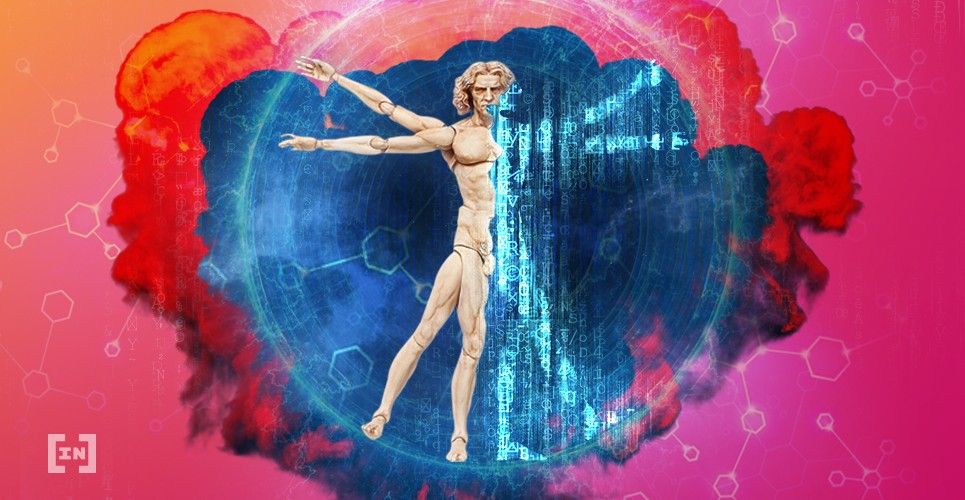 The UK's conveyancing industry could benefit from the adoption of cryptographic and biometric technology in the wake of the coronavirus pandemic. HM Land Registry claims current methods for verifying identities are outdated and do not make it easy to maintain social distancing.
The government agency, along with the Law Society, Council for Licensed Conveyancers, and the Chartered Institute for Legal Executives, is advocating the use of microchip-enabled passports combined with cryptographic and biometric checks. [LawGazette]
In a recent blog post, Mike Harlow, the HM Land Registry's deputy chief executive, wrote about how the technologies could benefit the industry.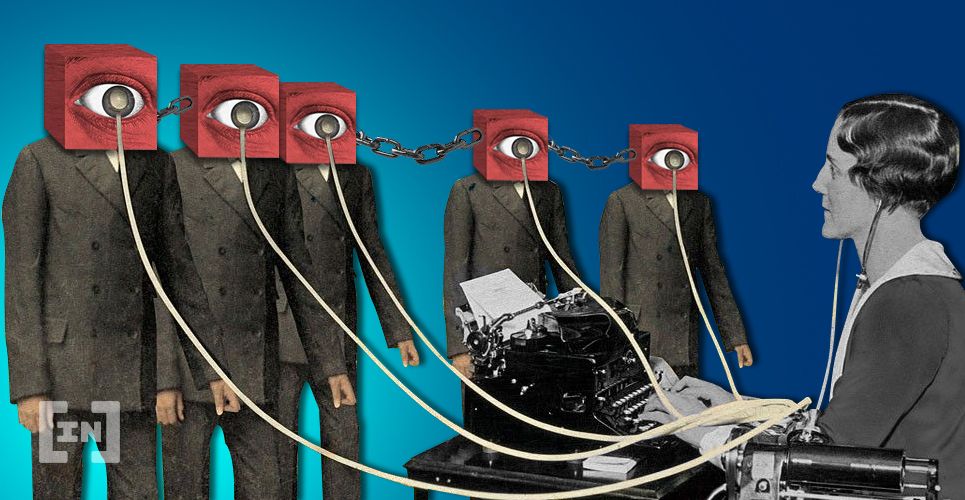 The user would read data stored in a passport or ID card microchip using an app on their smartphone. The data could then be checked versus a self-submitted video of the individual.
Harlow wrote:
We believe that cryptographic and biometric checking of identity, using microchip-enabled passports or identity cards, might present a new, robust and convenient answer to the need to maintain social distancing while verifying an applicant's identity.
Law Society president Simon Davis claims that there are already solicitors using digital ID checks. However, in light of the coronavirus pandemic, the industry would benefit from a swifter adoption of such technologies.
Davis said that the use of cryptographic and biometric ID checks would reduce fraud and improve the conveyancing services offered, all while maintaining social distancing.
Join Geezgo for free. Use Geezgo\'s end-to-end encrypted Chat with your Closenets (friends, relatives, colleague etc) in personalized ways.>>