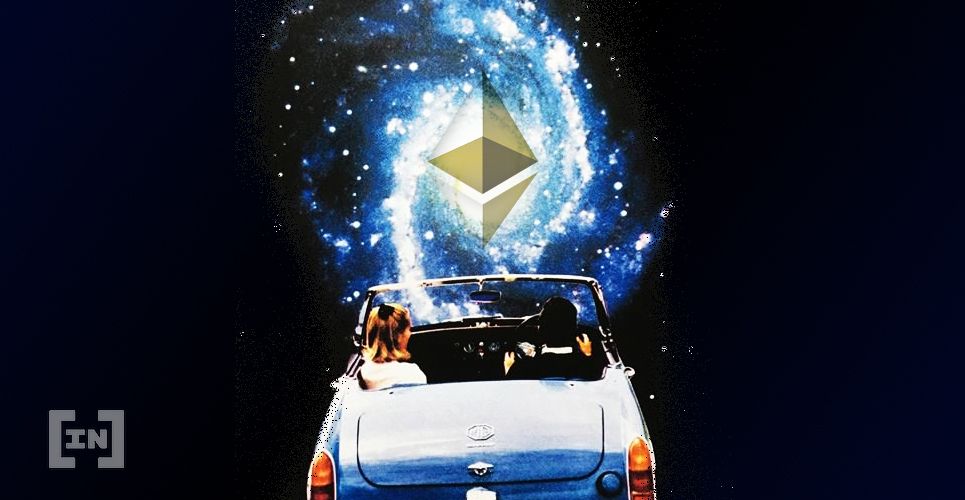 After breaking out from the $9,200 resistance area, the BTC price is moving towards its descending resistance line at $9,700. While the price movement is not identical, Ethereum has just broken out from a similar descending resistance line.
Since the lows of April 30, the Bitcoin price has either been trading inside a symmetrical or descending triangle. Today, the price increased above the middle of this pattern, breaking out above the $9,250 resistance area and the 200-hour moving average (MA). The breakout transpired with significant volume, increasing its legitimacy. Furthermore, the RSI broke out above a resistance line that had previously been in place for the past two weeks.
It looks as if the price will head towards the resistance line of the triangle, which is currently at $9,700. It is not yet clear whether the price will break out or not. If successful in doing so, BTC would be expected to increase at least until the top of the triangle at $10,000, and possibly towards the previous resistance levels at $10,500.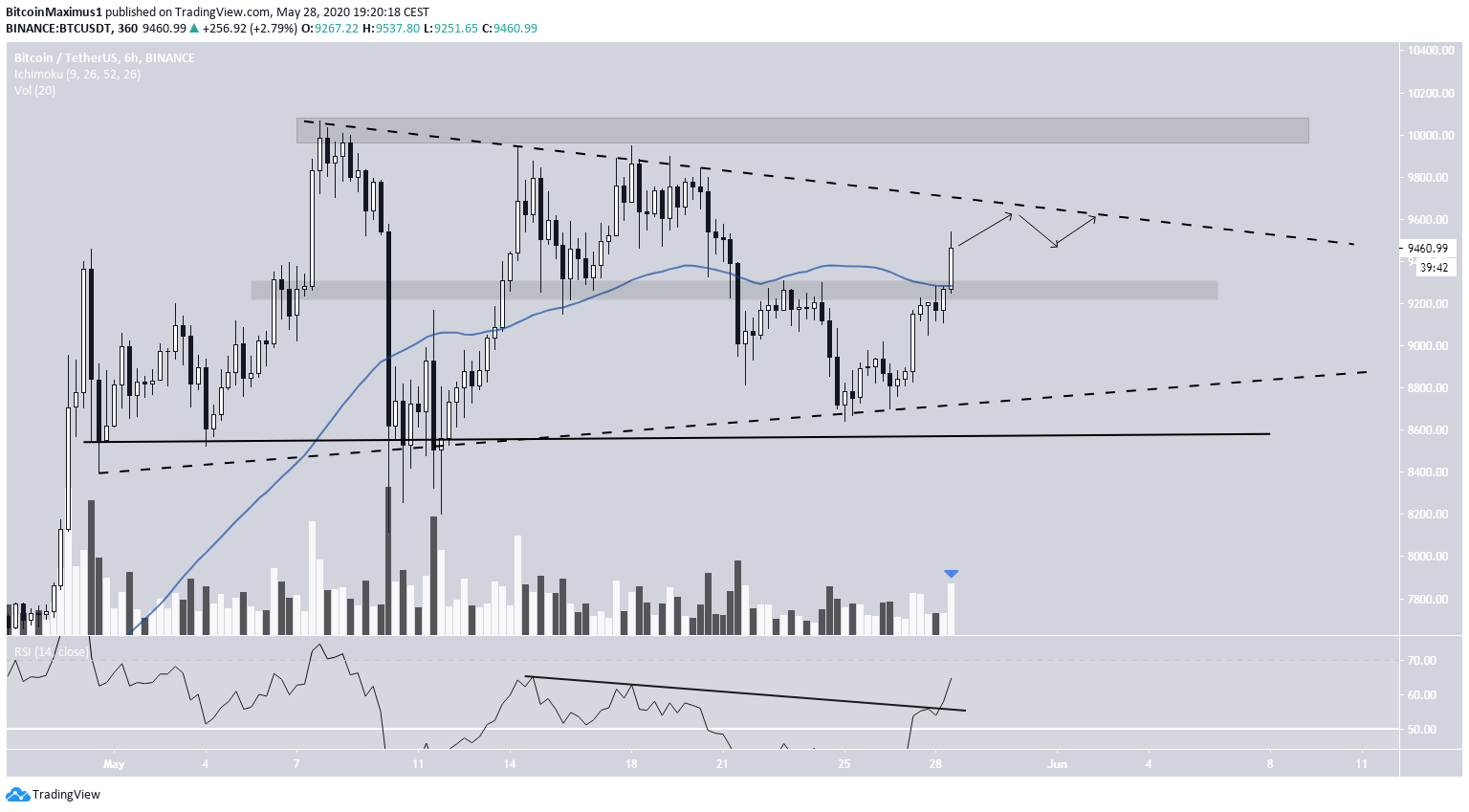 Ethereum
While the breakout from this resistance line has not happened yet for Bitcoin, cryptocurrency trader @Inmortalcrypto stated that it has already occurred for Ethereum: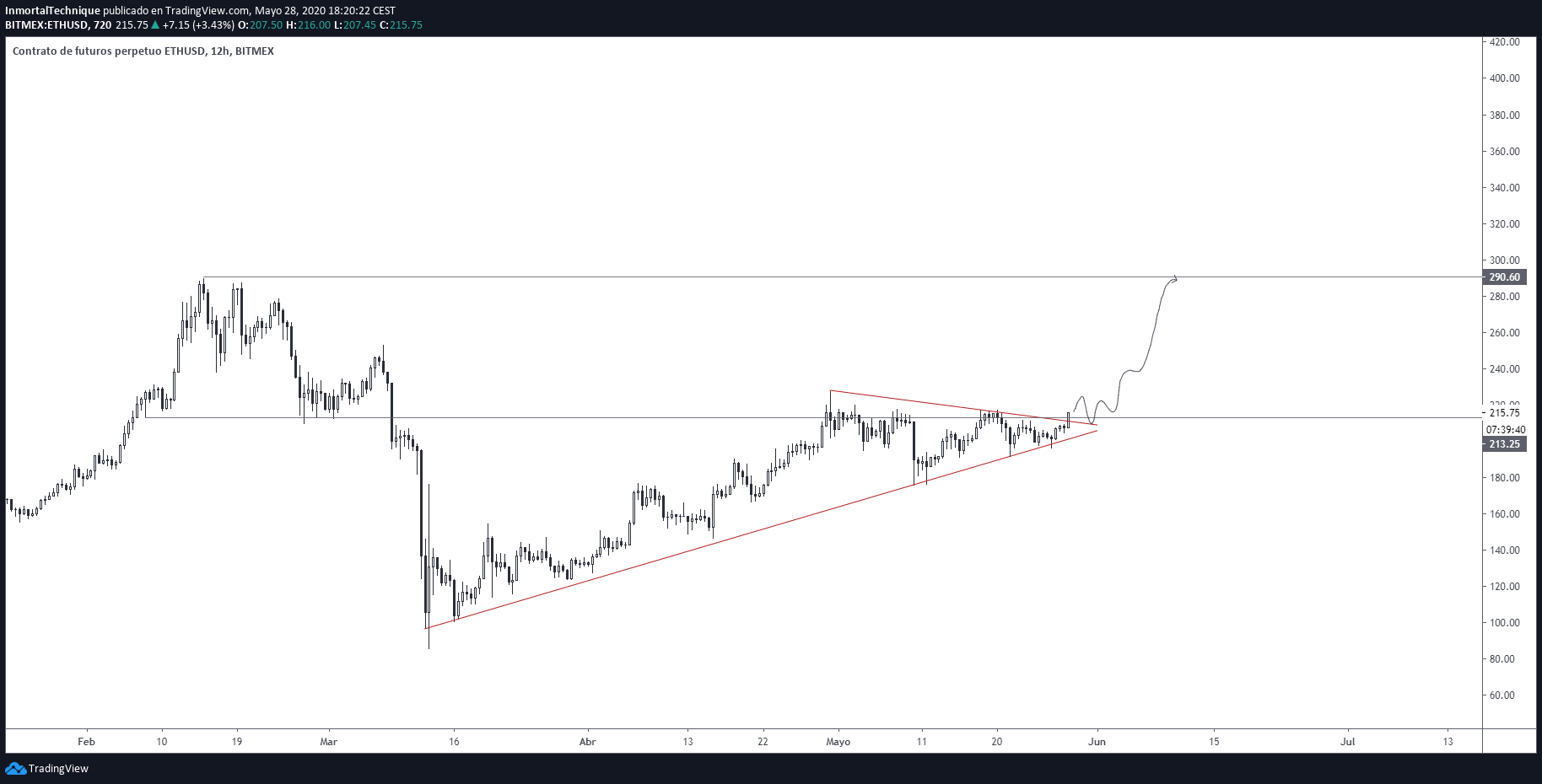 Indeed, Ethereum has broken out from a symmetrical triangle that had been in place since April 30, the same as for BTC.
However, the price is still trading inside a significant resistance area at $215, which is both a previous resistance level that has been validated thrice until now, and the 0.618 Fib level of the entire decrease beginning in February.
If the price is successful in reclaiming this area, it would be likely to move towards $250.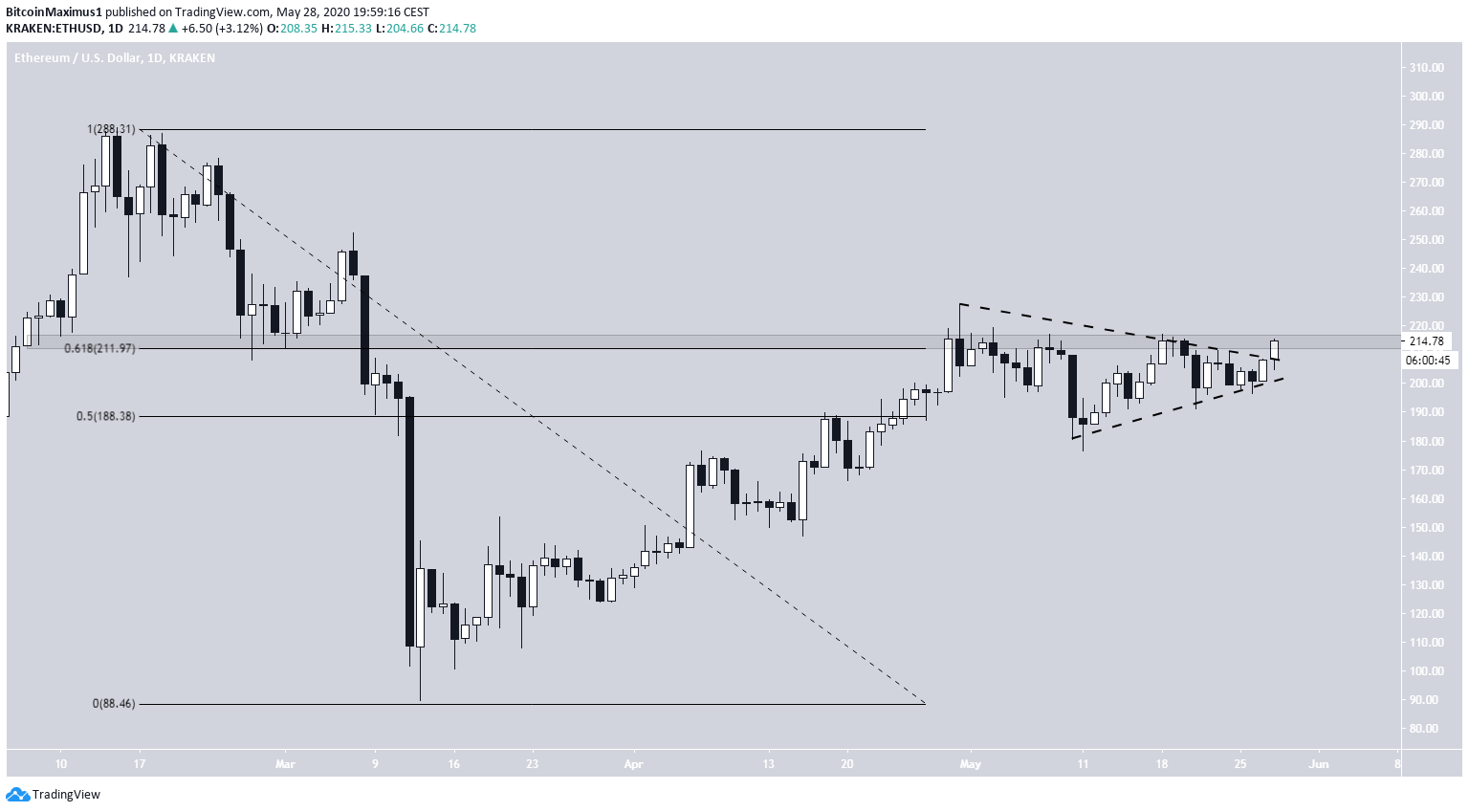 Since the March 13 low, both Ethereum and Bitcoin have been generally moving in the same direction, with two main divergences until now, in which ETH initially creates a higher high while Bitcoin does the opposite, and then the roles are reversed. If ETH breaks out above the aforementioned resistance area, it would be expected to increase at a faster rate than Bitcoin, creating another higher high, while Bitcoin would still be creating a lower high.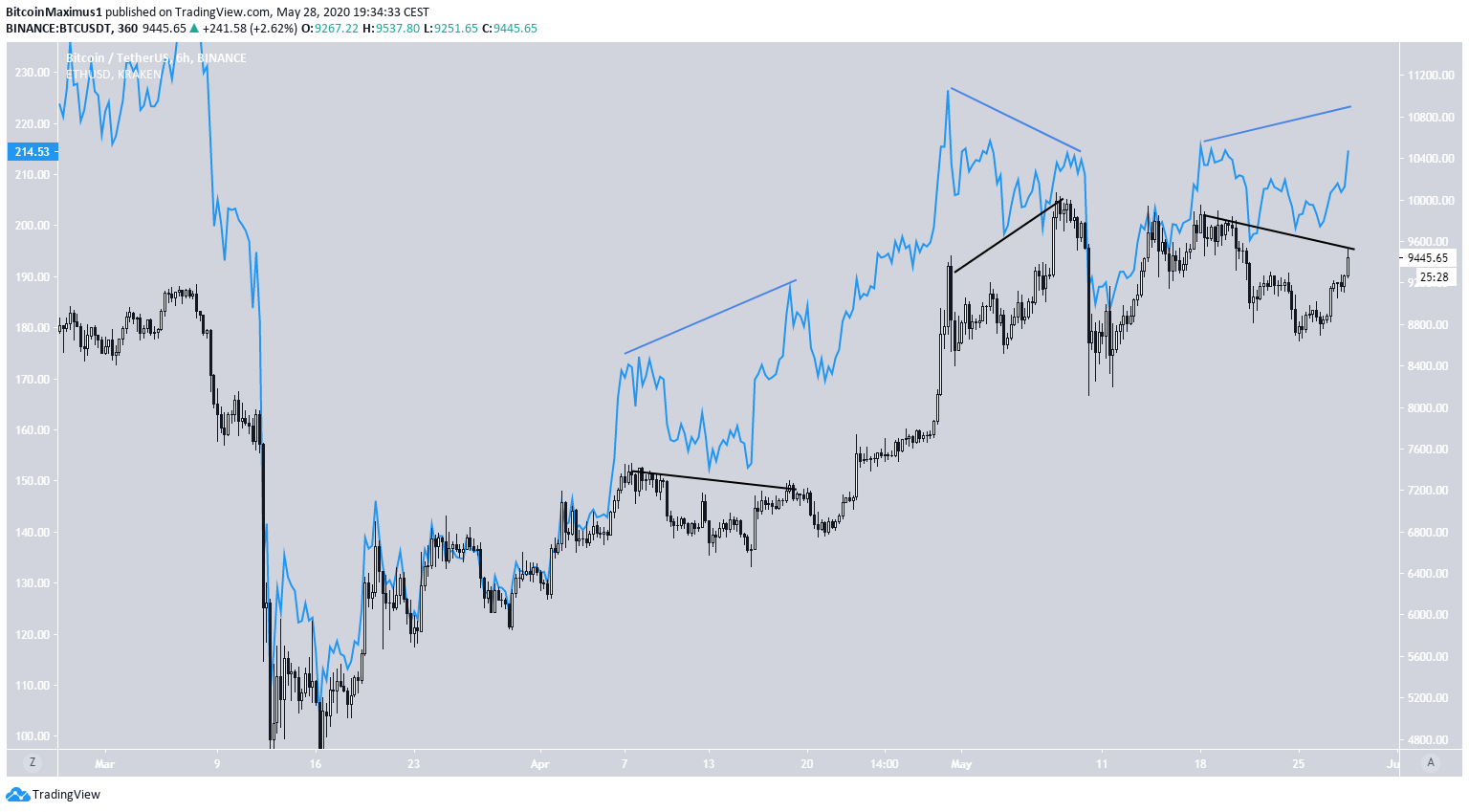 To summarize, Ethereum has broken out from a descending resistance line and is attempting to move above a crucial resistance level. If Bitcoin acts in a similar way, it would break out from its current pattern and move towards $10,000.
Join Geezgo for free. Use Geezgo\'s end-to-end encrypted Chat with your Closenets (friends, relatives, colleague etc) in personalized ways.>>