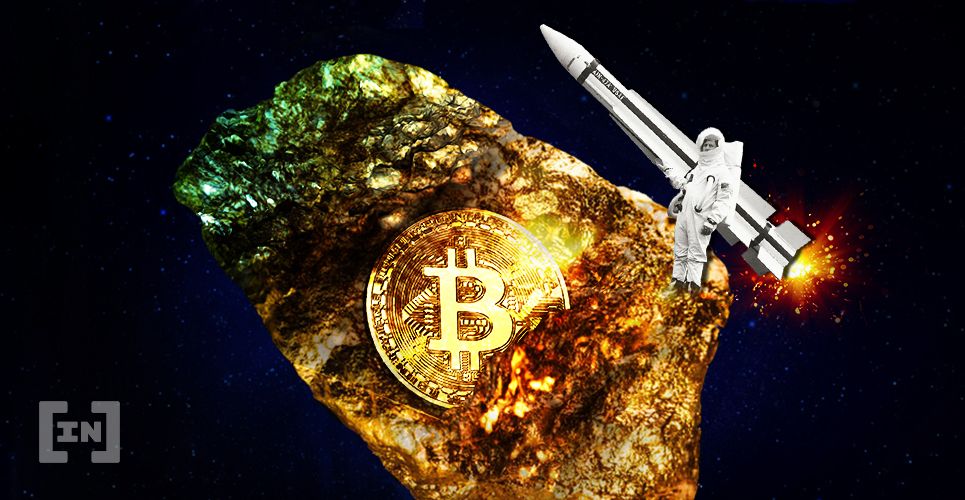 In its ongoing battle against economic collapse, the U.S. central bank has been taking more extreme measures. These have caused its balance sheet to exceed $7 trillion as financial stimulus packages keep rolling out.
Just like a regular business, the Fed's balance sheet consists of assets and liabilities. According to data provided by the Federal Reserve Bank of St. Louis, that balance sheet has risen to a new record high of $7.03 trillion this week.

Messari crypto research analyst, Ryan Watkins [@RyanWatkins_] noted that this was equivalent to 32% of GDP. He added:
Of the $100 billion in asset purchases this week, just under 80% were mortgage backed securities.
According to reports, JPMorgan and Goldman Sachs analysts suggest that this unprecedented balance sheet expansion is likely to continue. [FXStreet] This is primarily because the bond market will face a demand shortage, and the FED will need to step up purchases to keep yields depressed.
It was also noted that this will be bullish for safe-haven assets such as gold, which is already up over 13% this year. Unprecedented fiscal stimulus measures could also be very bullish for Bitcoin, as recently reported by Electric Capital.