Jerome Powell made mixed remarks on the US economy during a 60 minutes interview.
He stated that a full recovery could take until the end of next year.
Powell rejected the notion of negative interest rates.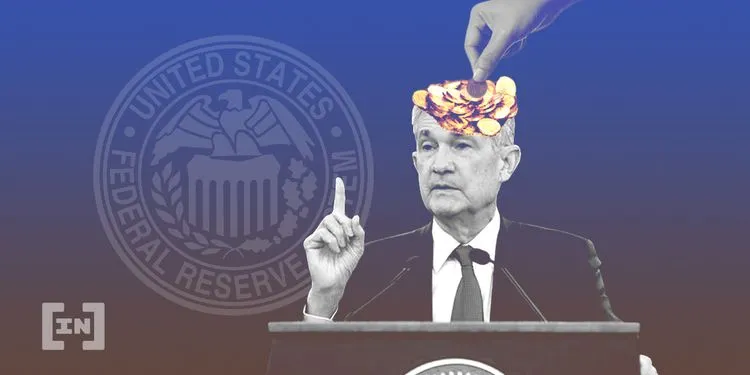 In This Article
Bitcoin (BTC)
$9889.89+4.16%
Ethereum (ETH)
$216.65+7.93%
The Chairman of the US Federal Reserve (Fed), Jerome Powell, shared a mixed perspective on the future of the American economy on Sunday during a 60 Minutes interview.
Powell expressed hope that the market would recover steadily through the second half of the year. This would, he said, depend in some measure on the risk of a second wave of COVID-19.
Powell's hopes are pinned largely on the measures already taken. These include a Fed funding rate of 0%, massive liquidity measures, and the $2.2 trillion stimulus package passed by Congress in April.
He did, however, express a belief that full recovery could take far longer — perhaps until the end of 2021.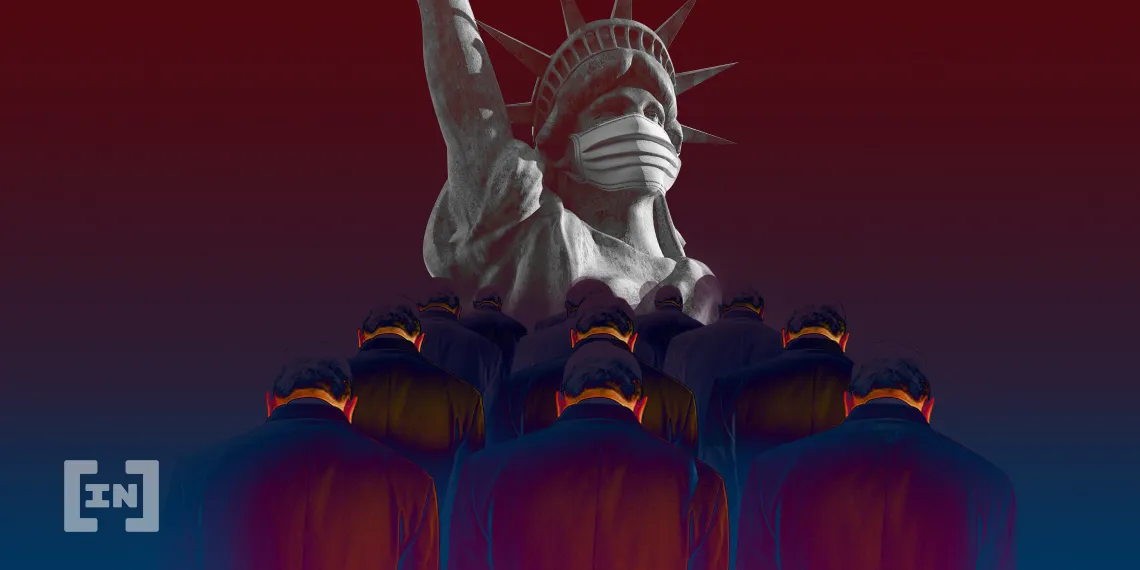 The recovery could be bolstered by additional measures from the Fed. These would likely include additional emergency lending programs and expanded asset purchasing. It would not, however, include negative interest rates — something Europe's central banks have enacted.
Powell did express a belief that additional congressional support for local governments could be important. Nevertheless, he was unwilling to take a partisan position on the current Pelosi stimulus plan or the future of reopening the US economy.
When asked if he would like to see the Washington Capitals defend their Stanley Cup Championship, Powell's response was that fans should expect games, but "certainly no sooner than next year."