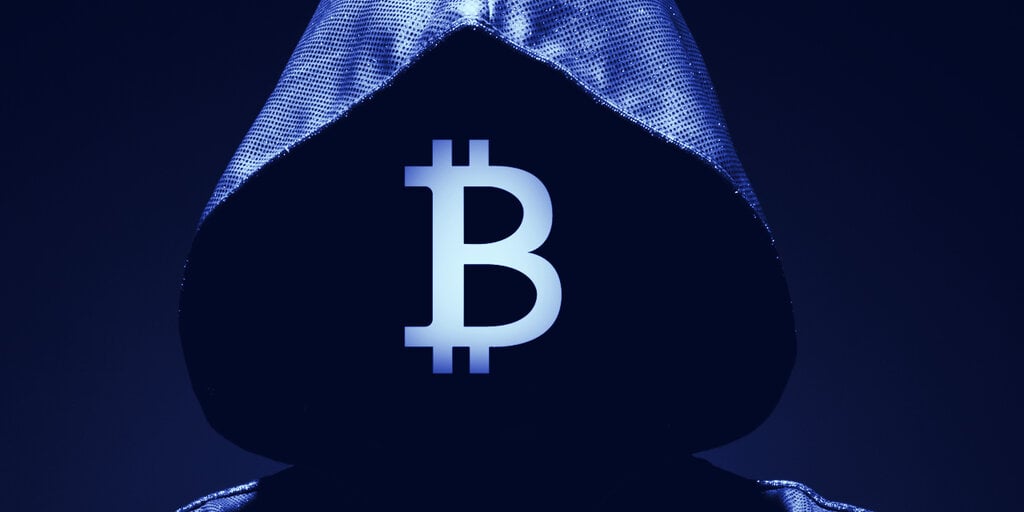 3 minutes
A Bitcoin wallet containing 50 Bitcoin mined in the Satoshi-era reanimated yesterday. While the majority remains unspent, a portion has already been cashed out.
The Bitcoin
Bitcoin is a form of digital currency, created by Satoshi Nakamoto in 2008.
Bitcoin in question, first mined in February 2009, was split into two separate addresses—the first containing 40 Bitcoins and the second harboring the remaining 9.99 coins. According to Rishav Rai, lead investigator at blockchain analytic firm Merkle Science, only 7.38 Bitcoin has been liquidated."We have identified that a substantial portion of funds that have been transferred to Binance and Coinbase," Rai told Decrypt. "Of the 9.99 BTC which we believe has actually moved, at least 7.38 BTC has ended up in exchanges."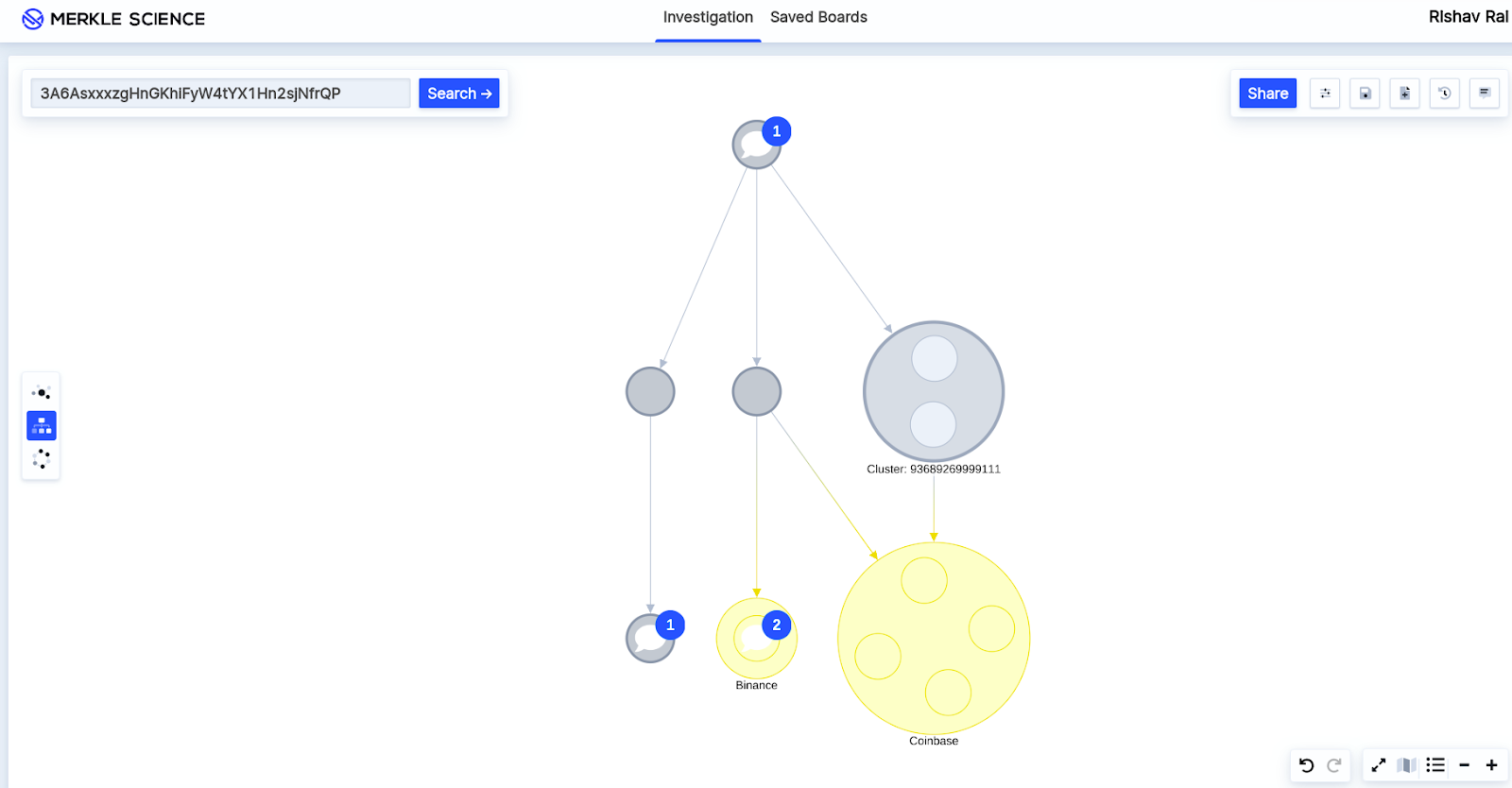 Satoshi, is that you?
Panic and intrigue swept through the crypto community in equal measure yesterday, as the coins—discovered to have been mined a month after Bitcoin's conception—suddenly stirred.
Conjecture arose that it could be Bitcoin's creator, Satoshi Nakamoto, attempting to cash out. However, researchers quickly debunked the theory, determining that the stash had originated from a block not connected to Satoshi.
Nevertheless, speculation persists that it may be an associate of Satoshi's, or merely an old miner inadvertently stumbling upon an abandoned wallet. In any case, the owner made no attempt to cover their tracks.
"It is likely that this transaction was made by a Satoshi era miner who was looking to cash out," explained Rai. "We do not see signs of coin-mixing or substantial attempts at hiding intent."
As for how the funds wound up on exchanges, Rai explained that the 9.99 Bitcoins were divided and sent to 30 separate addresses. Of which, 5.641 Bitcoin forwarded to several Coinbase cluster addresses, with a further 1.741 Bitcoin ending up in a Binance hot wallet.
In total, 7.38 bitcoins (worth around $66,000 at press time) found their way to the exchanges, where Rai believes they may have been liquidated.
The market's reaction to the news was not an agreeable one. A sell-off initiated shortly after the Satoshi-era coins were spotted. Since then, Bitcoin has continued to tumble, even though, in reality, only 15% of the coins have been sold off.