188 Interactions, 2 today
According to Dfinity inventor Dominic Williams, the blockchain he designed was inspired by Ethereum, and interoperability between the two is a long-term aim.
The Dfinity Foundation has began work on integrating its decentralized blockchain network, the Internet Computer, with Ethereum, which many in the industry consider to be a competitor as Dfinity has built out its treasure trove.
The integration was announced by Dfinity founder Dominic Williams in a tweet on Wednesday, and he further explained why it was needed and how it would happen in a blog post published today.
"I was very close to the Ethereum project in 2014, 2015," he told Decrypt in an interview earlier this month. "Those years were formative. And that's when the Dfinity project—as it was then called—came into being."
Williams stated that after investigating Ethereum, he was finally convinced that his study would be better suited to a stand-alone project. "The Dfinity project," which evolved into the Internet Computer, went public this month following a five-year development period. Its long-term goal is to host the whole Internet on decentralized servers. It aims to improve Internet functioning by letting developers to create decentralized versions of popular programs. It also intends to challenge the cloud computing sector, as well as its reliance on centralized server farms.
The Internet Computer boasts big-name sponsorship, a highly experienced staff, and a token, ICP, that was already in the top ten cryptocurrencies by market size when it launched. It also claims to address Ethereum's scaling issues while maintaining security and decentralization.
But, far from being adversaries, the two, according to Williams, compliment one other. He has often said that the architectures of the two projects are fundamentally different yet equally vital.
Ethereum, he said, "can run off a node in somebody's bedroom. Whereas the Internet Computer network is constrained by the needs of the protocol to deliver this level of performance. So it actually runs off special node machines—dedicated hardware—that are run by independent partners in independent data centers around the world."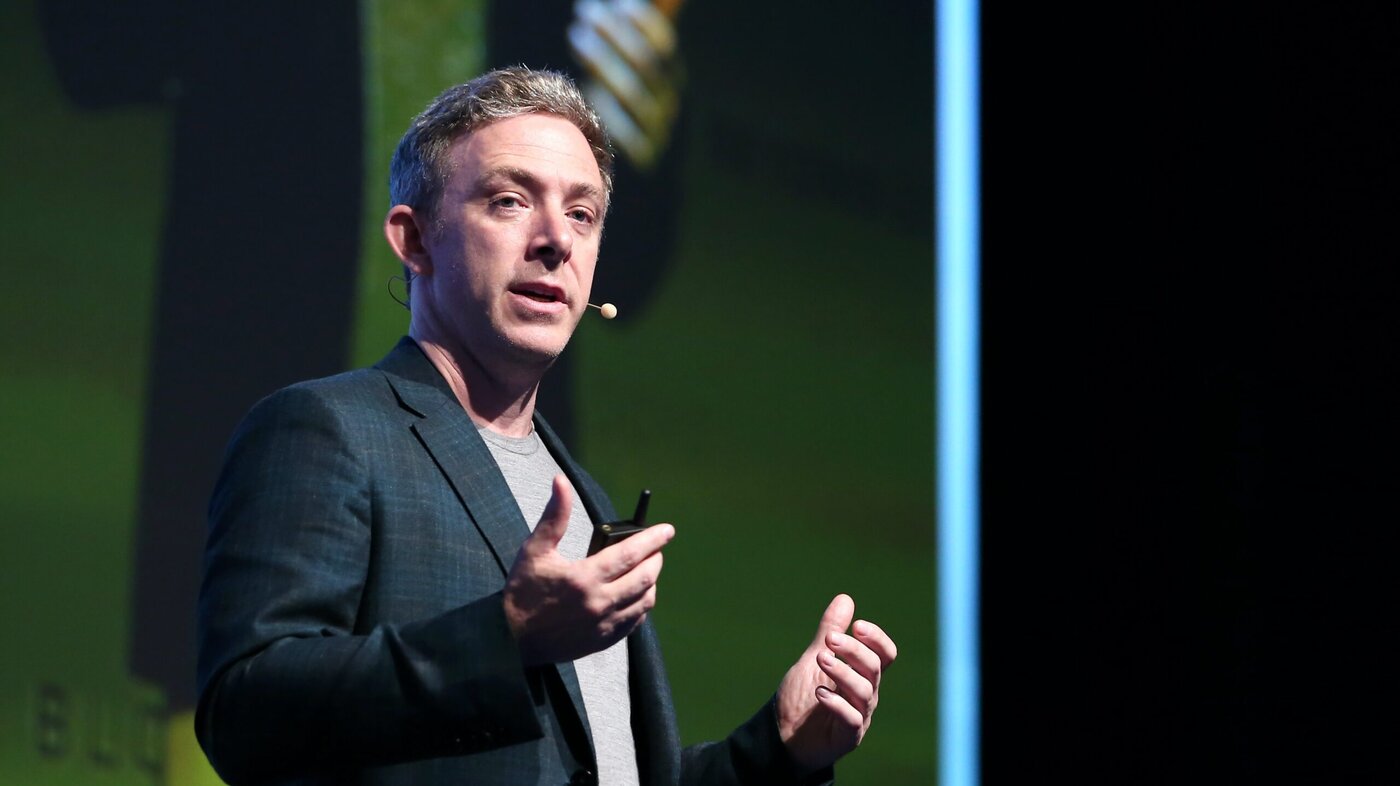 The Internet Computer's architecture means that data storage, for instance, is far cheaper than on Ethereum, he explained. It offers a novel identity solution, and smart contracts that "run at web speed [and] can serve web experiences directly to end users." But most important of all, he said, was that any system running on the Internet Computer was hosted by a decentralized network, rather than centralized server farms.
The two processes required to merge the two networks are detailed in Williams' blog article. Internet Computer smart contracts would be able to "proxy" Ethereum smart contracts and return outcomes via "call into" contracts.
However, he claims that step two would take far longer. This is due, in part, to the fact that, while the Internet Computer is meant to grow as new dapps are developed on it, its smart contracts "currently only hold a maximum of 4GB of memory pages, and so the Ethereum state will have to be sharded across multiple contracts."
According to Williams, some Ethereum engineers were already working on this and had "made some headway in code." Others, both inside and outside the business, have chastised Dfinity for being too sluggish to open source sections of its code. They've questioned the decentralization of the Internet Computer and questioned Williams' important position.
One commentator, decentralized governance scholar and Finance.vote founder Nick Almond, criticized Williams' language in the tweet announcing the Dfinity/Ethereum connection. "'I just gave the instruction' doesn't sound very decentralized," he wrote.