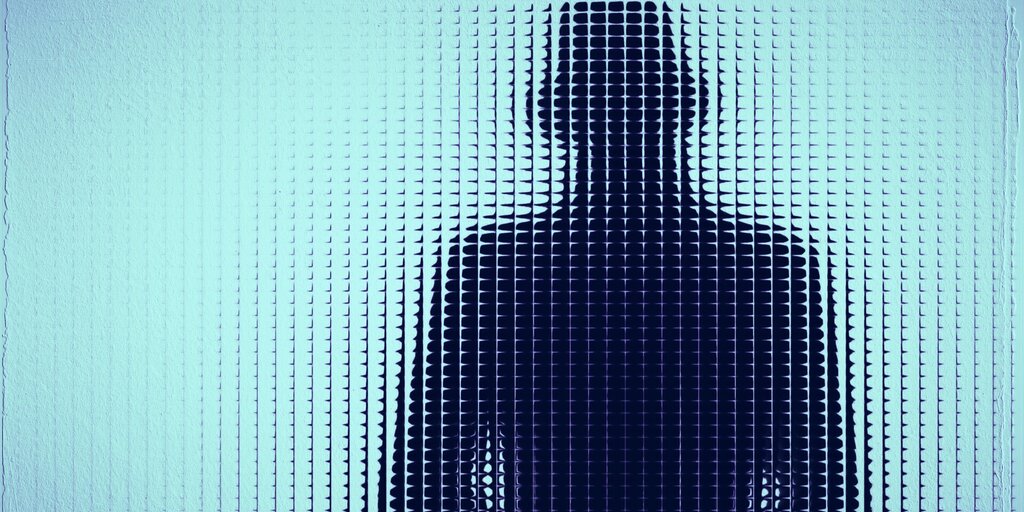 Few details are known about the private creator of Bitcoin, and new evidence might reveal why. Analysis of early Bitcoin code hints that Satoshi Nakamoto may have relied on a Russian proxy server to mask his location.
According to a report from Cointelegraph, a section in Bitcoin's early code exhibits signs of obfuscation via the possible use of a cipher.
The apparent cipher appears within a file dubbed "Bitcoin v0.1.0 irc.cppm." The latter part refers to Bitcoin's Internet Relay Chat channels. The code apparently links to a proxy IP address associated with the now-defunct Russian Internet service provider Anders Telecom. Much like a VPN, a proxy hides the physical location of an IP address.
The inclination is that Nakamoto may have used a Russian Proxy server to avoid detection. Tracing the IP address apparently pulls up a user named "Sergey," employing the same proxy as Satoshi. Per the report, Sergey posted reviews of hotels in Vietnam in December 2008 and January 2009.
Satoshi, where art thou?
Not everyone is convinced that the findings actually mean anything.
"The whole story reminds me a little 'you can make statistics say anything you want.' For me it's a simple reminder about the expected format of some variable in order to know how to process it later and take it at random," CTO of GEODB Javier Estrella told Cointelegraph.
Still, the conversations between Satoshi and early members of the Bitcoin community seem to indicate that IRC was used in conjunction with identity obfuscation.
As for why Satoshi would use a Russian proxy, in particular, it may have something to do with Russia's disconnect from western intelligence agencies. Either that or Satoshi was a Russian named Sergey. Now that would be a twist.