"Harry Potter" author J.K. Rowling asked about Bitcoin in a tweet.
Responses flooded in from Crypto Twitter.
Elon Musk and Justin Sun chimed in.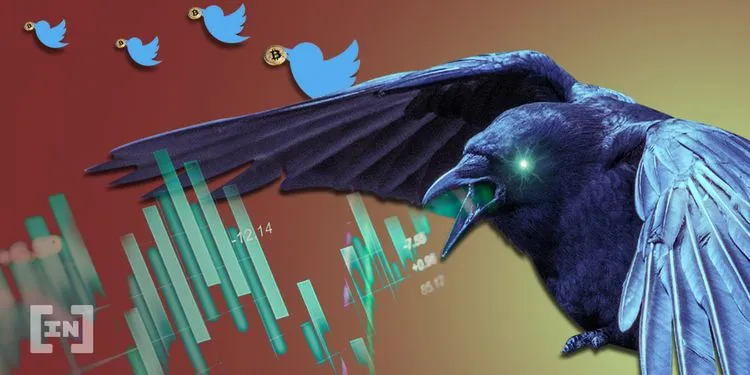 "Harry Potter" author J.K. Rowling posted a request on Twitter for an explanation of Bitcoin.
The tweet was in response to another Twitter user who tagged the author.
The massive response from the Bitcoin community was something Rowling likely did not expect. After the massive amount of attention her tweet received, she stated:
"I'll never be able to log in to Twitter again without someone getting angry I don't own Bitcoin."
Additionally, a host of famous Bitcoin faithful posted, as well as other celebrities like Elon Musk. Later, the billionaire stated that he only owned 0.25 BTC.
Tron founder Justin Sun offered to send Rowling 1 BTC with the suggestion that "seeing is believing."