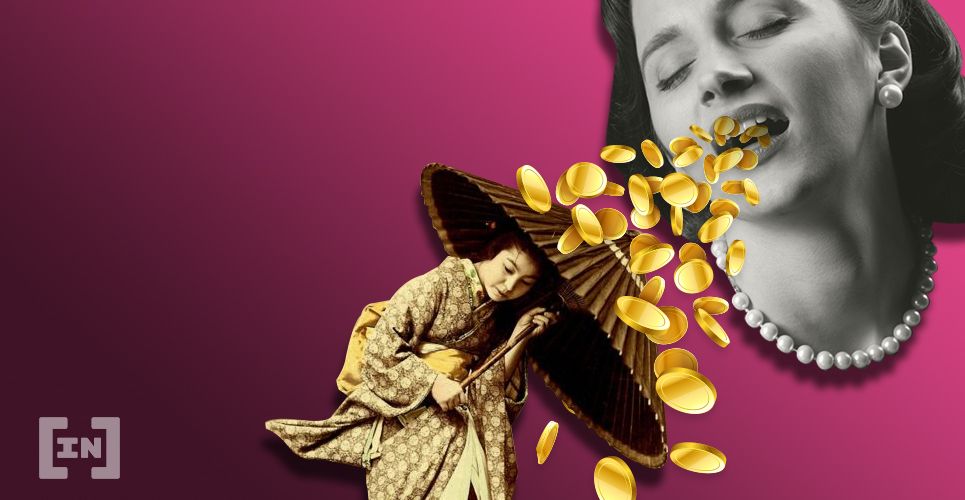 Japan's Financial Services Agency (FSA) warned against investment solicitations from unregistered companies, including the cryptocurrency industry, in a tweet posted on June 3.
Japan's financial authority, the Financial Services Agency (FSA), has issued a warning against investment advice doled out by individuals and groups with respect to cryptocurrencies and other asset classes. It states that entities must be registered before carrying out any related activity.
The tweet also hearkens to a recent policy that came into effect, mandating that cryptocurrency entities must be approved and keep their cash flow separate from customer funds. It also focuses on deterring unethical behavior for the selling and general engagement in cryptocurrencies.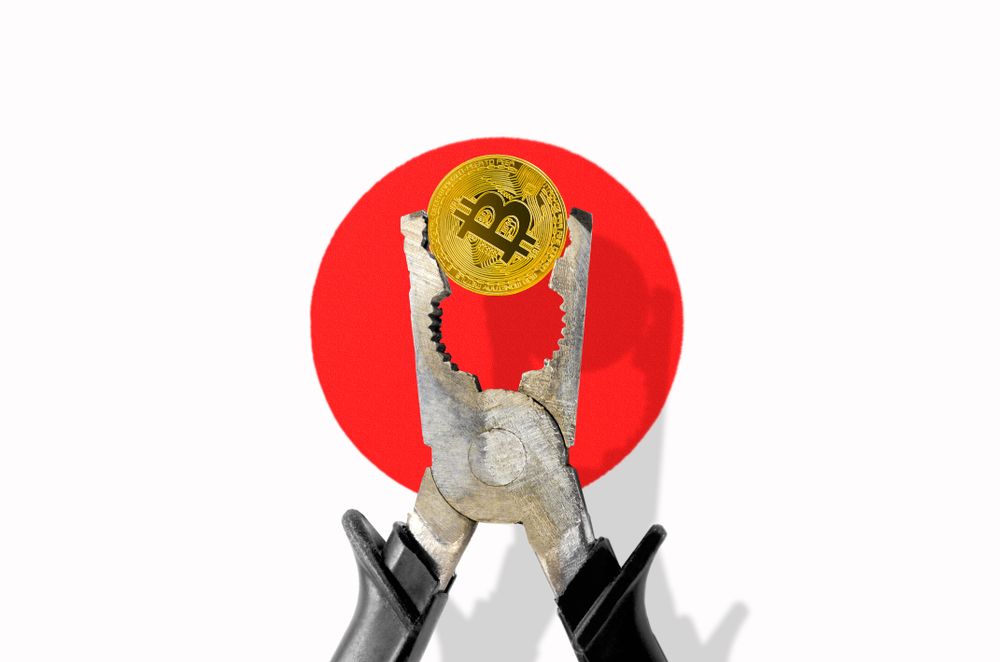 Japanese authorities have been working to protect consumers from malicious actors. The nation now requires exchanges to be registered and follow a set of protocols. Over 20 exchanges are now licensed to operate within the country.
Japan has pioneered much of the regulation in the cryptocurrency space. Digital assets are popular in the nation, but its users have also been affected by several incidents that have prompted authorities to more closely supervise the market.
Banks have also been successfully conducting their own efforts into cryptocurrencies, with reports stating that some of the country's biggest banks are looking into infrastructure for digital payments. Private companies are also testing alternative solutions. And of course, like many other countries, the Bank of Japan is considering a Central Bank Digital Currency (CBDC).