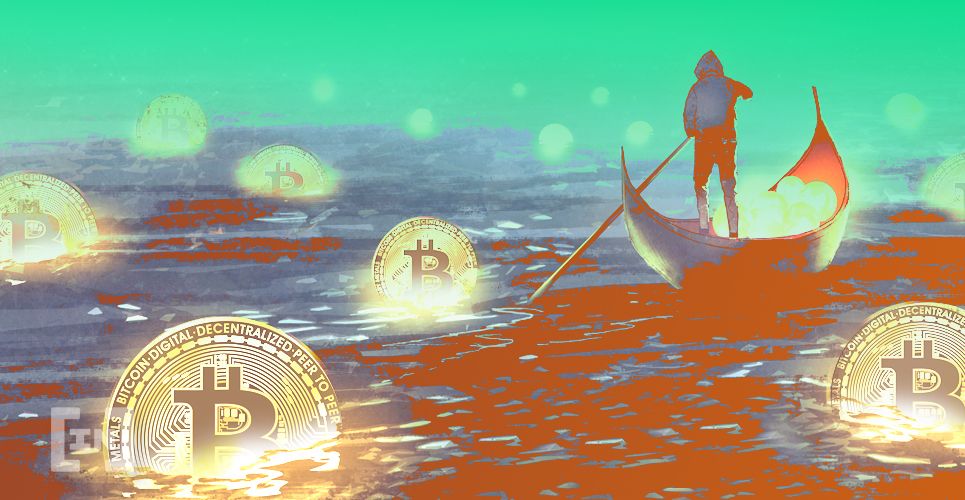 The competition in the North American Bitcoin mining arena could be heating up with the news that Marathon is upping its hash rate capacity by 56PH/s.
Marathon, a Nasdaq-listed crypto mining firm announced the installation of 700 Bitcoin miners via a press release on Wednesday. The new hardware which will deliver 56 PH/s of hashing power was originally purchased from microBT on May 11, 2020. Bitfarms, the Toronto-based Marathon rival also purchased 1,847 microBT mining rigs on Monday.
The company says it is expecting an additional inventory of more than 1,100 Bitmain S19 Pro mining rigs by August to further expand its capacity. Meanwhile, Marathon says it is now debt-free having converted about $1.2M in principal balance and accrued interest into common stock.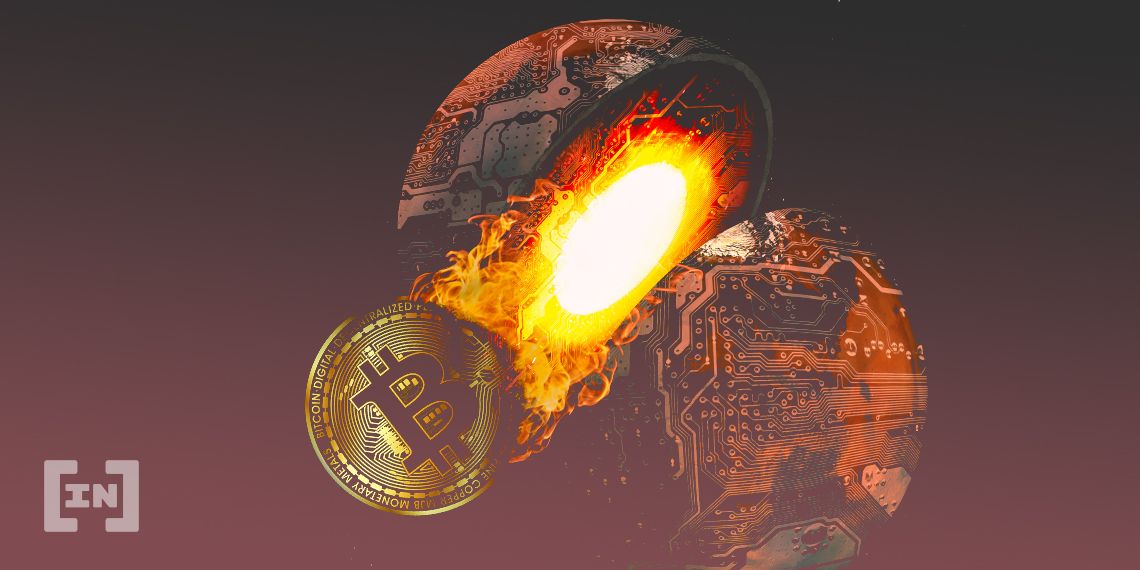 Marathon's expansion comes as pundits expect the effects of the May halving to shake out weaker miners as competition grows tougher in the mining space. Already, smaller miners are reportedly offloading their BTC holdings. As previously reported by BeInCrypto, Bitcoin dumps from unknown mining pools are coinciding with BTC price drops.
Larger firms are also developing more powerful hardware that delivers lower watt per terahash (W/T) ratios. With Bitmain reportedly concerned about losing market share, the Bitcoin mining equipment manufacturer launched a cheaper T19 Antminer on Monday.