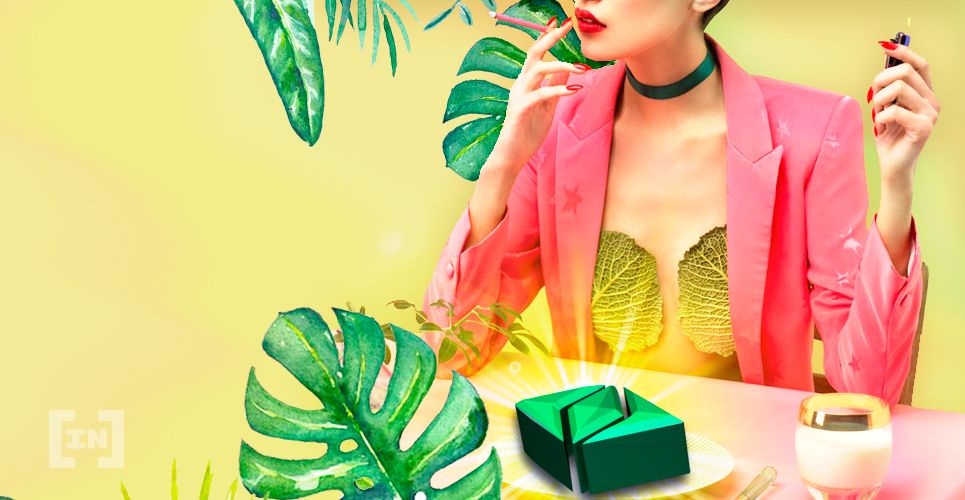 Ethereum Classic's Phoenix hard fork has introduced syncing performance issues on the OpenEthereum Client, forcing developers to issue a hotfix. Node operators are asked to upgrade to v3.0.1 of OpenEthereum or switch to core-geth.
A bug discovered in the OpenEthereum Phoenix hard fork has resulted in a hotfix being quickly issued. Both ETC Core and the Ethereum Classic (ETC) teams have asked node operators to upgrade to v3.0.1, which introduces a hotfix that corrects the issue.
Stevan Lohja, the Technology Coordinator for ETC Core, elaborated at length on the issue via a blog post on June 2. The issue appears to have been a faulty network partition stemming from a fault fork_ID generation, which consequently led to syncing performance issues.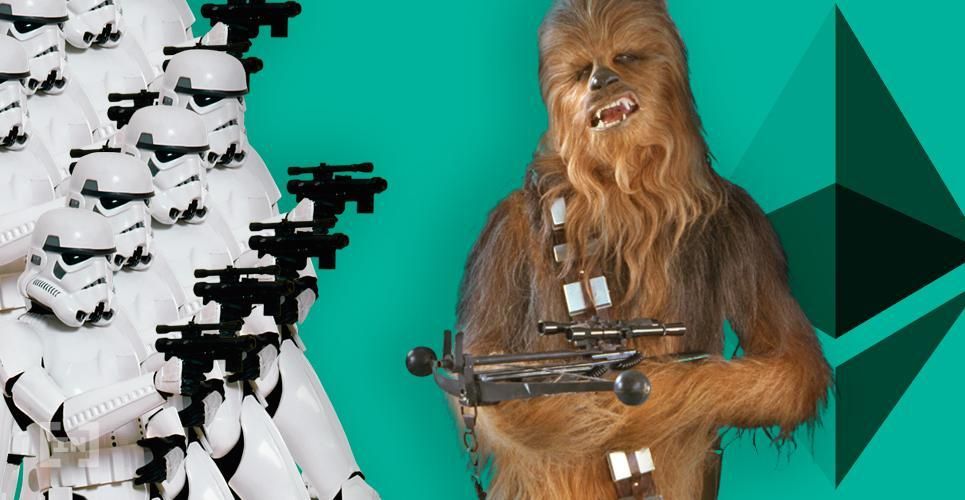 The bug is apparently causing large chain reorganizations,'putting services and customers at risk.' Developers have asked users to migrate to core-geth as soon as possible, or cautiously use OpenEthereum v3.0.1, which plans to migrate to core-geth.
On May 31, Ethereum Classic upgraded its network to make it fully compatible with the Ethereum (ETH) network. The upgrade, introduced 10 days earlier than expected, saw many of the Istanbul upgrade's features arrive on the ETC network, which is just one of many steps taken by ETC developers sought to bring Ethereum compatibility.
The Phoenix hard fork has seen support from the vast majority of cryptocurrency exchanges, with most clients now in sync.
Join Geezgo for free. Use Geezgo\'s end-to-end encrypted Chat with your Closenets (friends, relatives, colleague etc) in personalized ways.>>