358 Interactions, 2 today
The CEO of Global Macro Investor has come under fire from the staunchest of BTC fans.
Raoul Pal claimed that KYC regulation is good for Bitcoin adoption.
In a second tweet, Pal stated that he's developing an interest in XRP.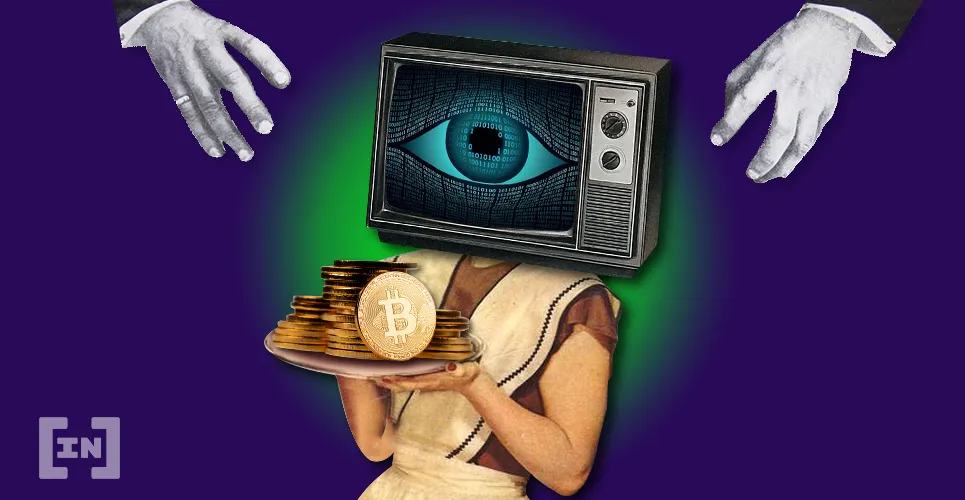 Raoul Pal's recent comments appear to have ticked off many of Bitcoin's biggest supporters. The founder and CEO of Global Macro Investor and Real Vision Group tweeted two apparently contentious opinions in as many days.
A popular figure in the crypto industry, thanks to his vocal support of bitcoin, Pal irked the most diehard of bitcoiners on Thursday with his pro-KYC for BTC comments.
Then, on Friday, he tweeted that he was also 'warming to XRP.'
Raoul Pal: KYC Regulation is Coming for Bitcoin and "That is Fine"
Through his Real Vision media platform, Raoul Pal has been championing bitcoin as a store of value for several years now. In fact, as far back as 2014, the former hedge fund manager had made a case for a $1 million bitcoin.
Pal's bullishness on the digital asset has won him many fans. He recently reiterated his seven-digit price target, this time giving a five-year timeframe.
However, the man who's 'irresponsibly long' on BTC recently attracted criticism from the crypto community. Pal's Thursday tweet stated that further bitcoin adoption hinged on a distinct change of direction from bitcoin's cypherpunk origins.
If governments regulate the asset at some point in its future, that won't damage its appeal as a store of value, he remarked.
Given the crypto industry's aversion to government regulation, his comments didn't sit well with many followers. Alex Gladstein, the Chief Strategy Officer at the Human Rights Foundation, responded:
"Bitcoin is about privacy and freedom not institutional adoption."
Meanwhile, Bitcoin podcaster and co-founder of the Ministry of Nodes educational platform, Stephen Livera, claimed that the leading crypto asset could co-exist in two worlds. One would be regulated and compliant, while the other would be 'open' and 'more private.'
Several other responses flat out rejected Pal's assertion. Some disagreed with the feasibility of bitcoin regulation by government. Meanwhile,  others referenced BTC's cypherpunk roots being at odds with the statement.
Is Pal "Lost in a S***coin Jungle" or Just Drunk?
Pal's Thursday tweet apparently didn't rock the boat enough, though. The Real Vision CEO went on to tweet his growing interest in XRP on Friday.
In response to a tweet by 10T Holdings co-founder Dan Tapiero, Pal stated that he was 'warming to XRP.' However, he admitted his understanding of the digital currency was 'basic' and that he didn't have exposure to it.
Obviously, Pal is free to find interest in whatever he likes. However, many are critical of the project, given allegations of Ripple's centralized control over the token. The company has also reportedly dumped massive holdings on the market.
Several of Pal's followers were, therefore, quick to voice their opinions. Early bitcoiner and Blockstream CEO Adam Back told Pal that XRP is 'an overt scam.'
Meanwhile, the CEO of Parallax Digital, Robert Breedlove, warned Pal of the apparent dangers of getting 'lost in the s***coin jungle.' He added that 'all roads (often painfully) lead back to Bitcoin.'
However, Pal's apparently controversial stance may have been influenced by his penchant for a tipple. The CEO later tweeted:
"I have had a rum, if that explains it."