The U.S. Navy has awarded a Small Business Innovation Research (SBIR) agreement to the SIMBA Chain blockchain company to create a supply chain management tool for its logistics arm.
The contracts for $1.5 million will go into the design and development of a demand-sensing service that uses blockchain technology.
The Defense Logistics Agency (DLA), the organization that oversees the supply chain of the U.S. military, states that the service is vital to ensuring that its employees are properly trained to conduct their duties.
On Jan. 6, 2021, the agreement called ALAMEDA (Authenticity Ledger for Auditable Military Enclaved Data Access) came into force.
SIMBA Chain is a blockchain-based app-developer. Its cloud-based enterprise platform enables governments, industry, and academia to develop Web 3.0 distributed apps (dApps) across several blockchain platforms.
It also provides enterprise solutions that allow business and blockchain to "seamlessly" integrate. The company has partnered with 3,505 organizations and has developed over 1,700 dApps as a result.
Battleground Blockchains
SIMBA Chain has a history with the U.S. Army. In June last year, the company designed a blockchain-based prototype to monitor inventory in the U.S. Depot of the Marine Corp in Georgia.
The joint effort resulted in a proof of the concept of an immutable ledger to monitor the military inventory.
In addition, over the last few years, the blockchain app developer has successfully completed a number of developments with DARPA, the U.S. Department of Energy and the United States Department of Defense, please.
This contract sees SIMBA Chain working with the Naval Enterprise Sustainment Technology Team (NESTT) in the Fleet Readiness Center Southeast (FRCSE) in Florida. The project focuses on the supply chain of Boeing F/A-18 Hornet
Speaking about the contract, SIMBA Chain CEO, Joel Neidig, says his company is;
"Honored to work with NESTT and the FRCSE on one of the most pressing issues facing the nation today, managing and securing military supply chains and ensuring readiness to thwart cyber and physical threats."
The CEO will serve alongside members of the NESTT technical team as a principal investigator on the project.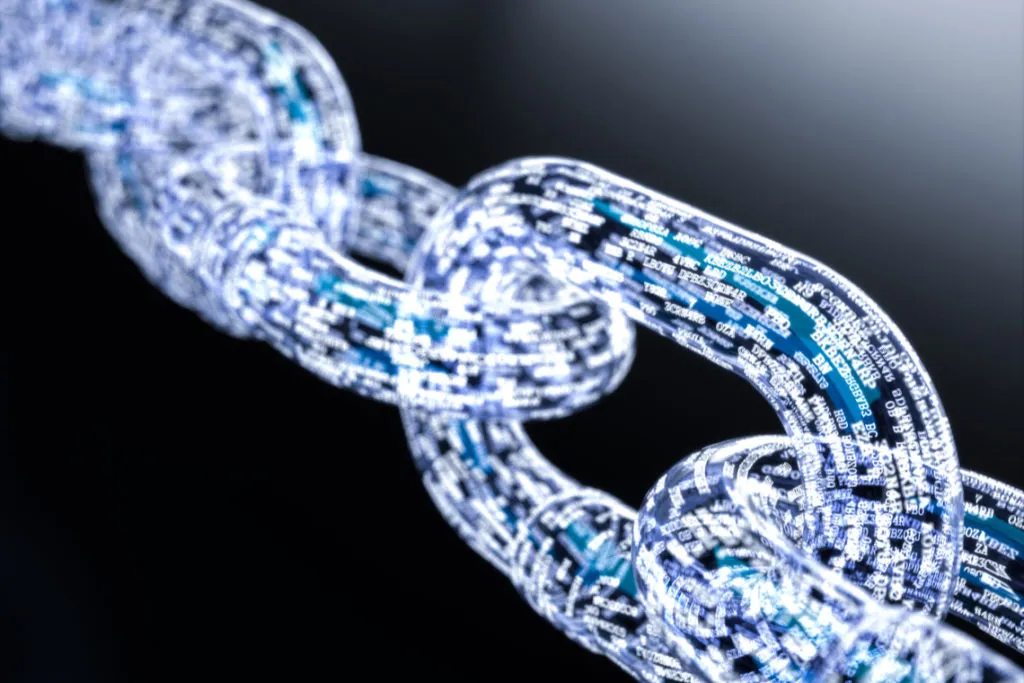 Governments Take Interest
Many experts tout blockchain for military use. In an article, National Defence Magazine explores the technology's potential for aerospace defense, citing how it can be used to track parts for satellite equipment.
Moreover, the U.S.'s General Service Administration says "agencies are eager to better evaluate and adopt distributed ledger technologies (like blockchain) that use encryption and coding to improve transparency, efficiency, and trust in information sharing."
At the moment, there is a focus in the crypto-world on government interest in Central Bank Digital Currencies as well as legislative action such as the STABLE Act.
However, it seems governments are also actively researching the space's potential impact elsewhere.
In the next few years, blockchain technology might cross into a new frontier of applications.
357 Interactions, 2 today