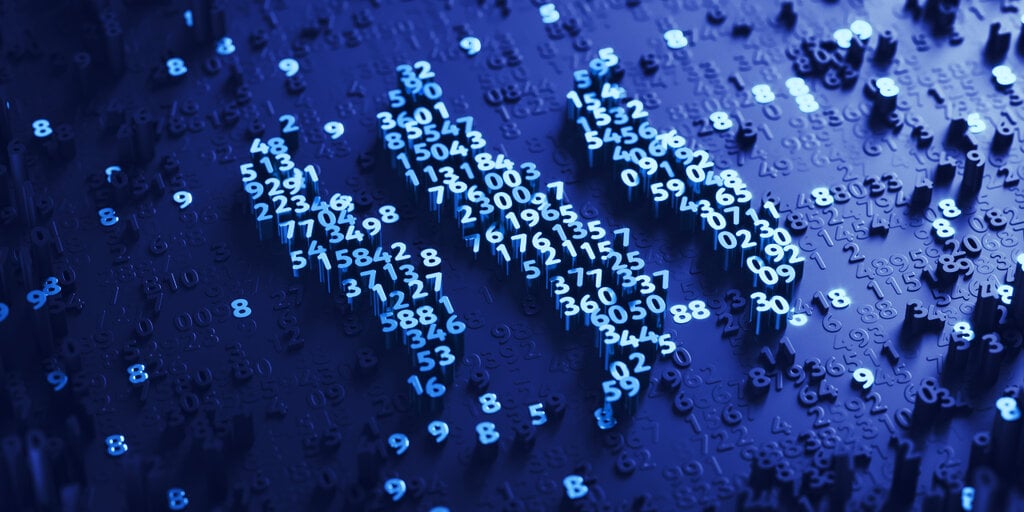 The most popular decentralized application on the Steem blockchain, crypto-based trading card game Splinterlands, has defected to Hive.
Hive is the rebel blockchain network created as an escape from the conflict surrounding Justin Sun, the new owner of Steem's prime social network, Steemit.
WE'RE MOVED TO $HIVE

REJOICE SPLINTERLANDIANS!

(( HOW ABOUT A CONTEST? ))

WIN (5) BOOSTER PACKS!

RT, LIKE AND COMMENT BELOW!

THANK YOU FOR THE SUPPORT! https://t.co/rqonwVKpYh #SPLINTERLANDS #BLOCKCHAINGAMING pic.twitter.com/yBVHkGvhrC

— Splinterlands (@splinterlands) June 1, 2020
During May, the Steem version of Splinterlands had 4,750 daily active unique wallets. By June 2, Splinterlands had 4,829 daily active unique wallets, according to DappRadar, a metrics site for decentralized applications (dapps). "It looks like pretty much all players are still playing," said Jon Jordan, DappRadar's communications director.
And on the day Splinterlands migrated to Hive, the Hive blockchain recorded 16% more traffic than Steem, according to data provided by @Arcane. It also became the most popular dapp on both DappRadar and State of the Dapps.
Hive outperform Steem in terms of transactions is unprecedented. Since Hive's hardfork of Steem in late March, Steem has remained by far the more popular of the two chains; Steem usually musters around 600,000 transactions per day, around double of Hive, which gets around 300,000 per day.
What went wrong with Steem?
When Justin Sun, CEO of TRON, bought Steemit earlier this year, a wary Steem community temporarily blocked his access to several million dollars worth of pre-mined Steem tokens, which Sun could have used to vote on the future on the network.
An unhappy Sun then used his millions (made elsewhere) and his friends at crypto exchanges to usurp the community, calling those who blocked his access "hackers."
So incensed were many members of the Steem community, that they forked Steem to create Hive, a blockchain network that excludes Sun and his supporters.
Splinterlands made the move to switch to Hive after the Sun-controlled Steem network voted in favor of a hard fork that would extract around $5 million worth of Steem tokens from the wallets of Steem users. The hard fork was implemented around a day after it was announced.
"We cannot continue to operate on a chain where the changes aren't public and we are not given adequate time for testing and review," wrote Splinterlands in a blog post two weeks ago.
A video by StellaBella, a prominent voice in the Steemit community, shows that the Sun-run Steemit had hidden this post from the Steemit website.
Splinterlands said that its decision to move to Hive does not mean that "it is taking any sides in any conflicts or disagreements between members of either community."
But the audience have voted with their feet. "Looking at the early data, it seems clear that as key dapps such as Splinterlands move from Steem to Hive, they are taking their audience with them," said Jordan. "On that basis, I'd be surprised if the total user base of all dapps on Hive hasn't overtaken that of Steem in the next couple of weeks."