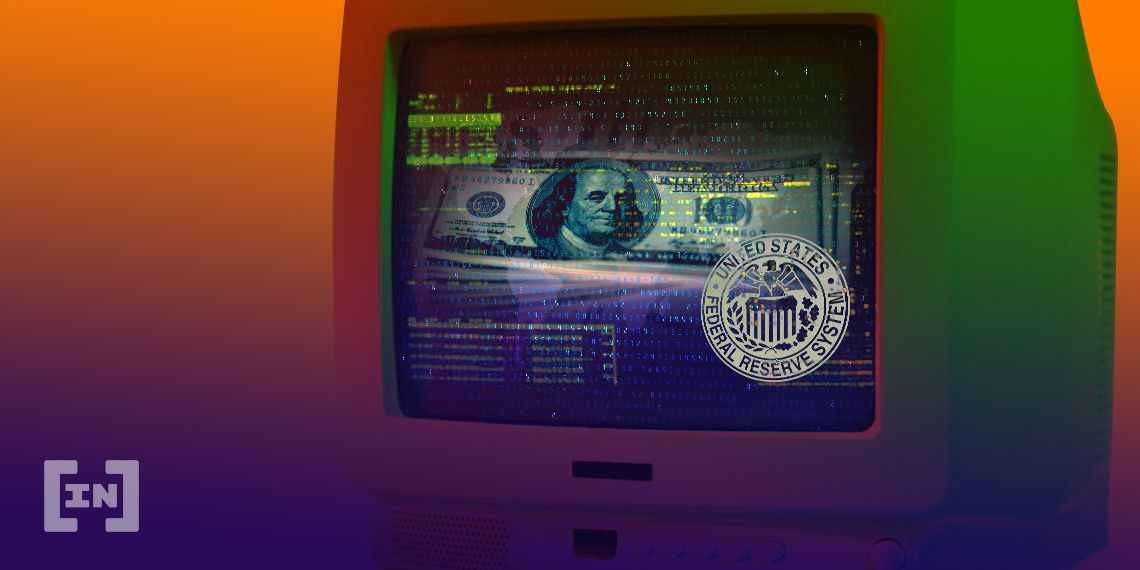 The United States Federal Reserve (Fed) has continued to pour money into the closed American economy — propping up consumers and businesses alike. In response, stock markets have posted massive gains, with the S&P 500 index nearly back to pre-COVID levels.
In contrast, U.S. unemployment numbers have continued growing and continuing claims have remained high. The explanation for the stock growth during an economic crisis is tied to the Fed's promise for continued stimulus.
During the aftermath of the 2008 crisis, the Fed continued buying bonds — even after job levels had returned. According to David Spika, president of GuideStone Capital Management, the Fed has already shown its cards. He said:
"The markets have become addicted to stimulus. That is the key factor that is going to continue to drive risk appetite, just like it did in the last cycle."
The continued promise of liquidity means that investors have guaranteed returns on most equities. Even Bitcoin bull Tom Lee, founder of Fundstrat, sees the S&P500 closing the year at $3,450.
The stimulus activity has grown the Fed's balance sheet to $7 trillion, with $3 trillion added in just 90 days.
Join Geezgo for free. Use Geezgo\'s end-to-end encrypted Chat with your Closenets (friends, relatives, colleague etc) in personalized ways.>>