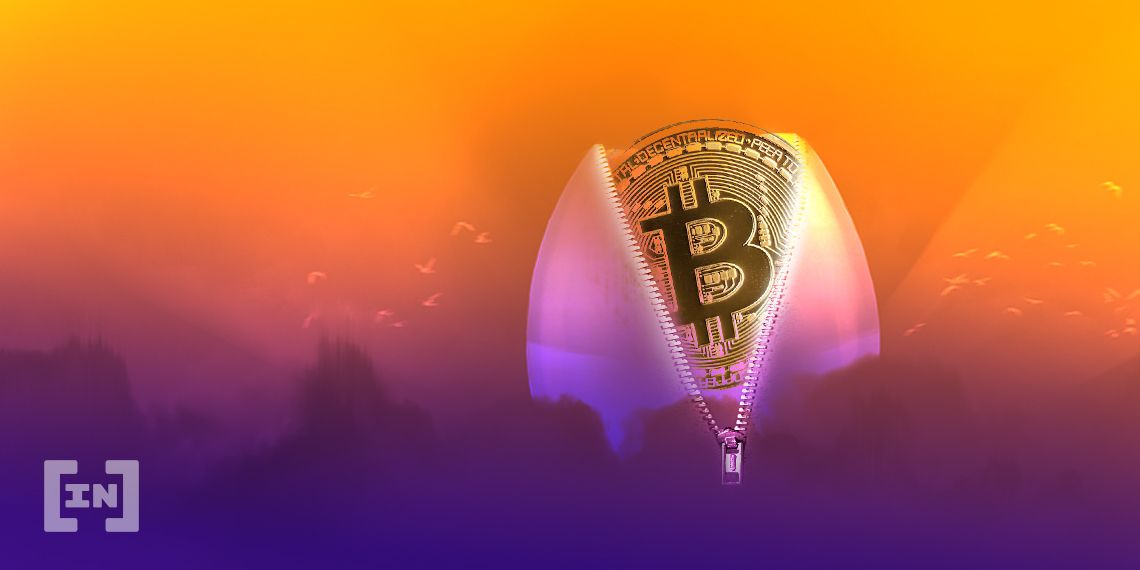 The Bitcoin (BTC) price reached a close of $9448 for the month of May, which was the highest close since August 2019. However, the price is still facing considerable diagonal resistance and horizontal resistances in the weekly time-frame.
The Bitcoin price increase for the entire month of May was relatively subdued, measuring 9.5 percent. However, it was the highest close in over seven months, as was outlined by well-known trader @GalaxyBTC, who also gave a target of $11,000 for the month of June.
Highest monthly close on $BTC in over 7 months. I'm expecting nothing less than: $11000 – $BTC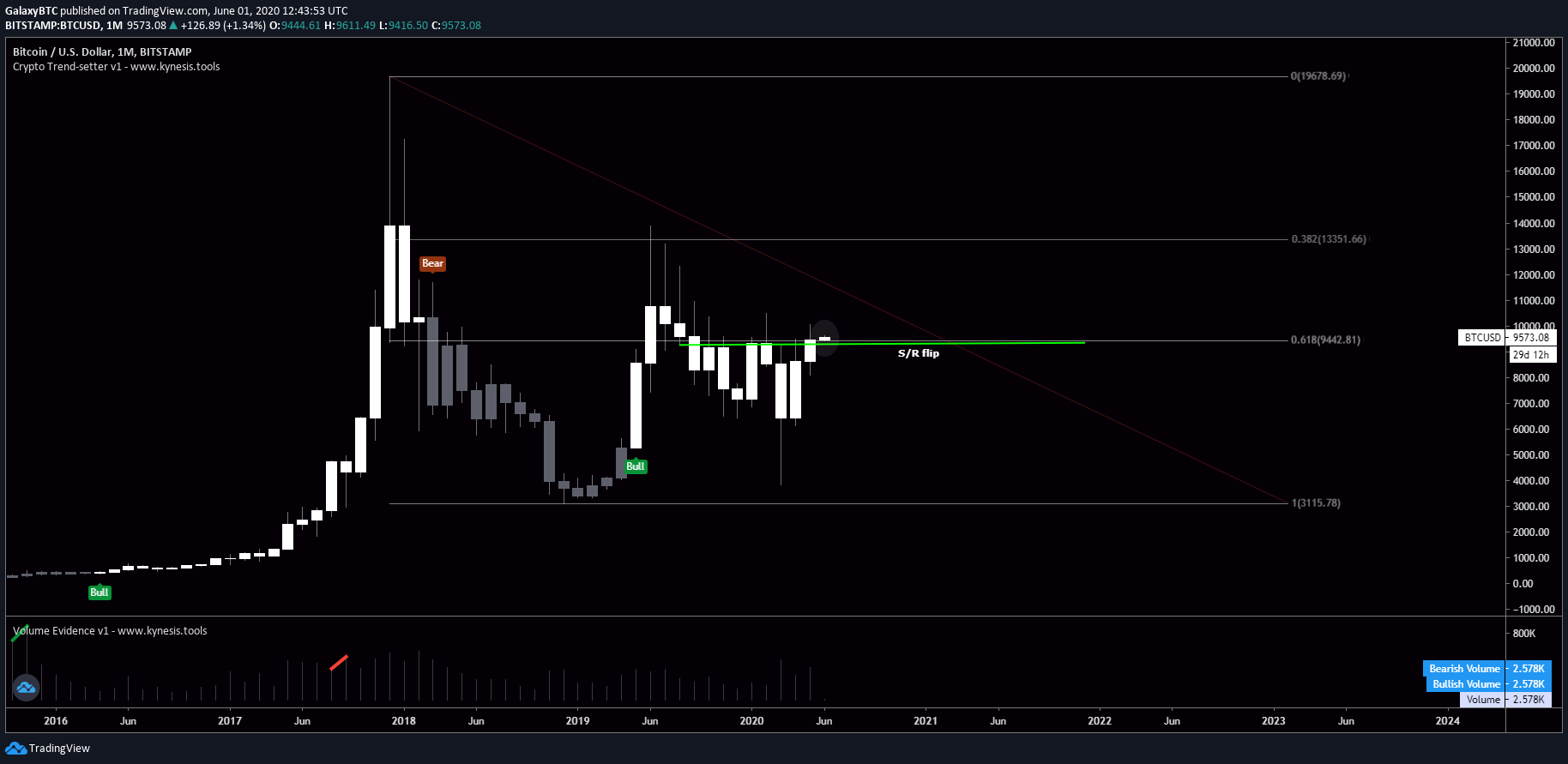 Indeed, this has been the highest close since August 2019, when BTC closed at $9594. The monthly close for May 2020 seems even more bullish when we take into account the candlestick for March, which had a bearish close but a very long lower wick — a sign of significant buying pressure.
However, it is possible that the Bitcoin price is following a long-term descending resistance line since the December 2017 high. While there are several legitimate possible slopes for this descending resistance line, this is generated by using the absolute high values reached for BTC.
In order for the Bitcoin price to be definitely considered bullish, it has to reach a close above this line.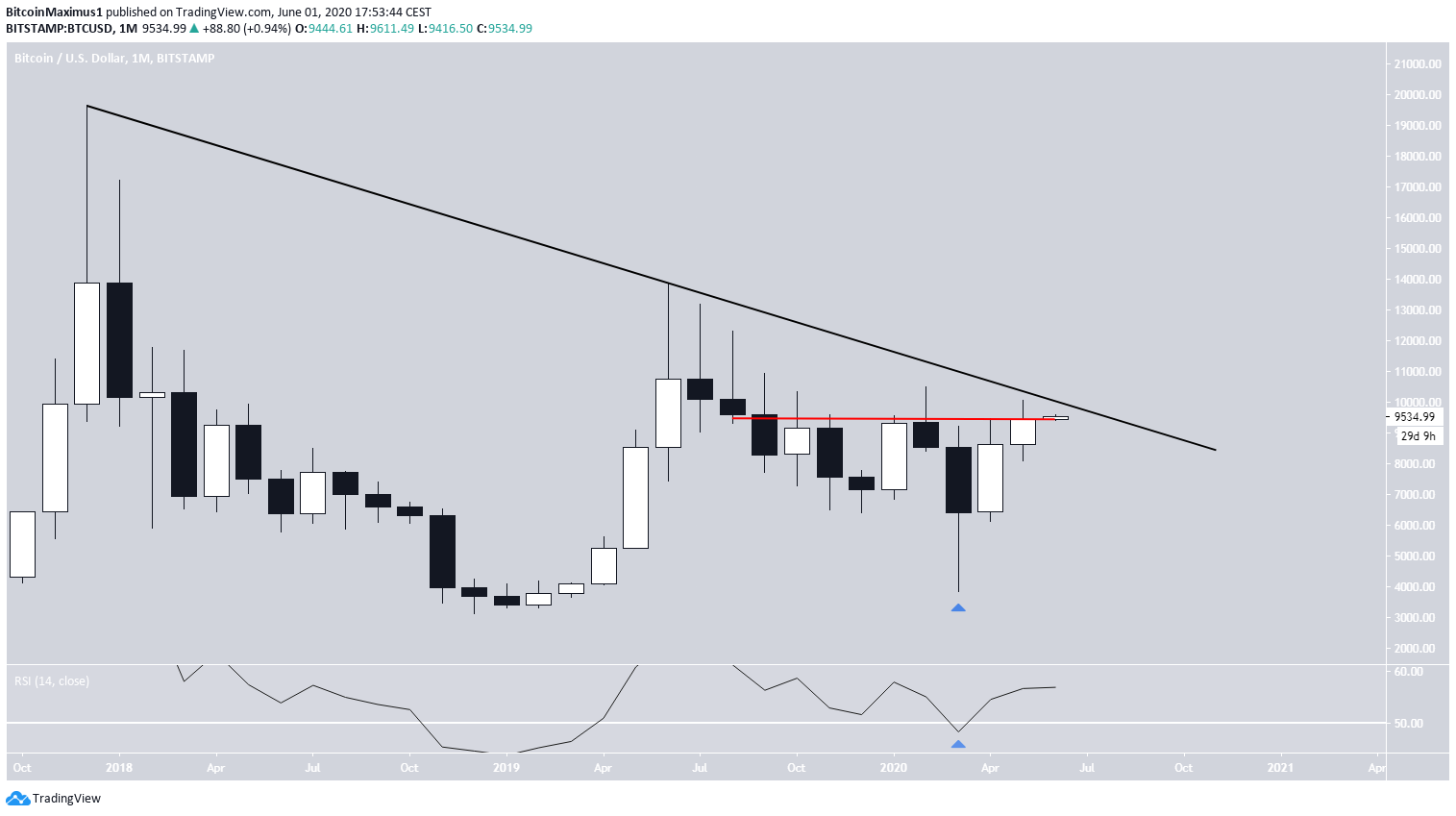 Weekly Outlook
In the weekly time-frame, the BTC price has been generating consecutive higher closes alongside an ascending support line since the March 13 bottom. However, the bearish candlestick of May 18-25 cannot be ignored.
The Bitcoin price has to reach a close above $9600 and, preferably, $10,200 in order to definitively considered bullish. The latter would also indicate a close above the long-term descending resistance line previously outlined.
Therefore, while BTC has been moving upwards with strength, it is trading very close to a considerable resistance area — above which it has to close in order to be considered bullish.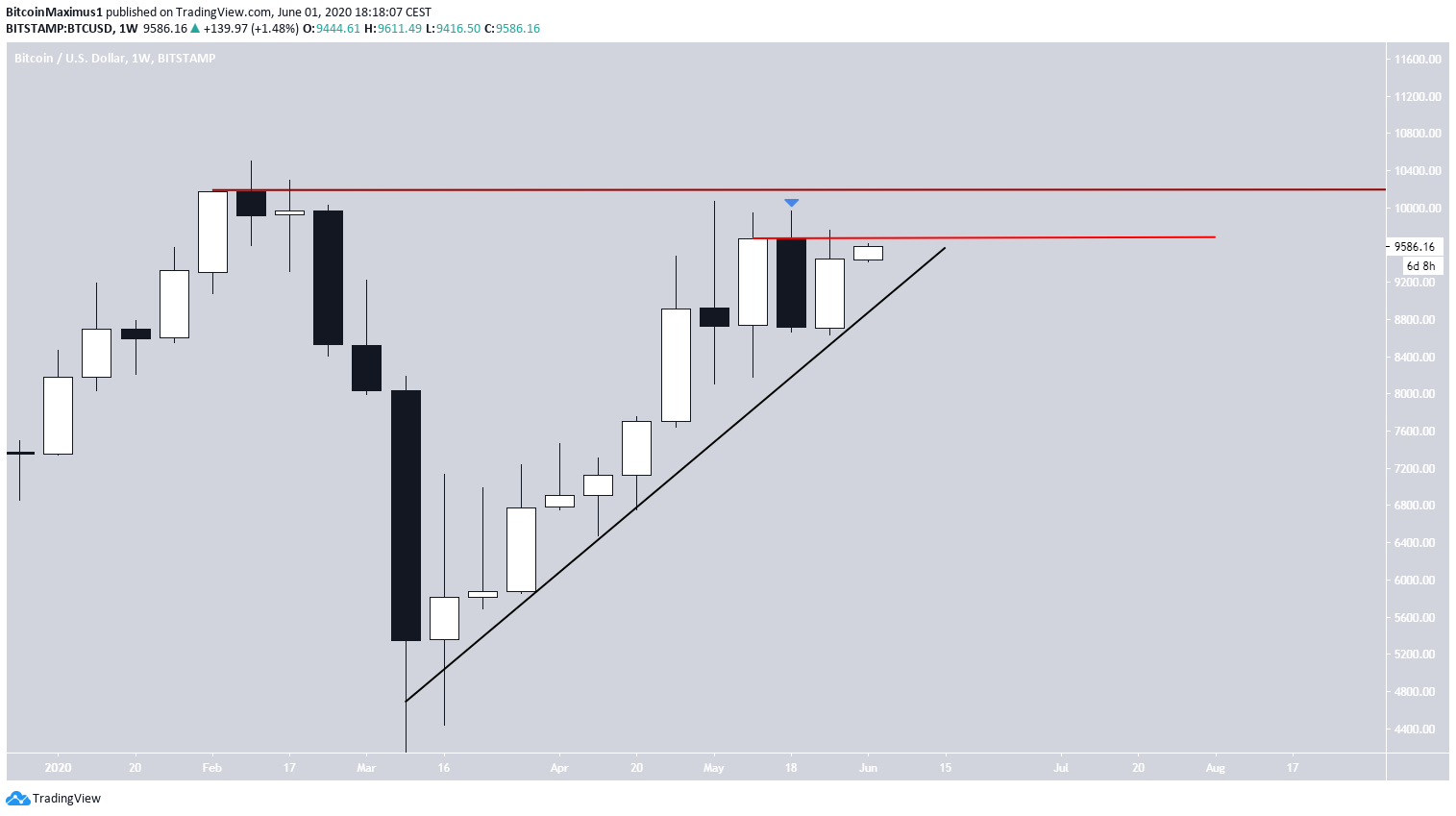 Short-Term Movement
In the short-term, Bitcoin is facing resistance from the $9600 area, having created several long upper wicks inside it.
The BTC price is definitely following an ascending support line, but the resistance is not completely clear. Either the price is trading inside an ascending triangle, with the $9745 high being a deviation, or it has created a head and shoulders pattern, out of which a breakdown is expected.
Therefore, whether the price flips the $9600 area as support or it gets rejected will determine the short-term trend for BTC. While a breakout would likely take the price to the previously outlined resistance area of $10,230, a breakdown would cause it to drop to $9250.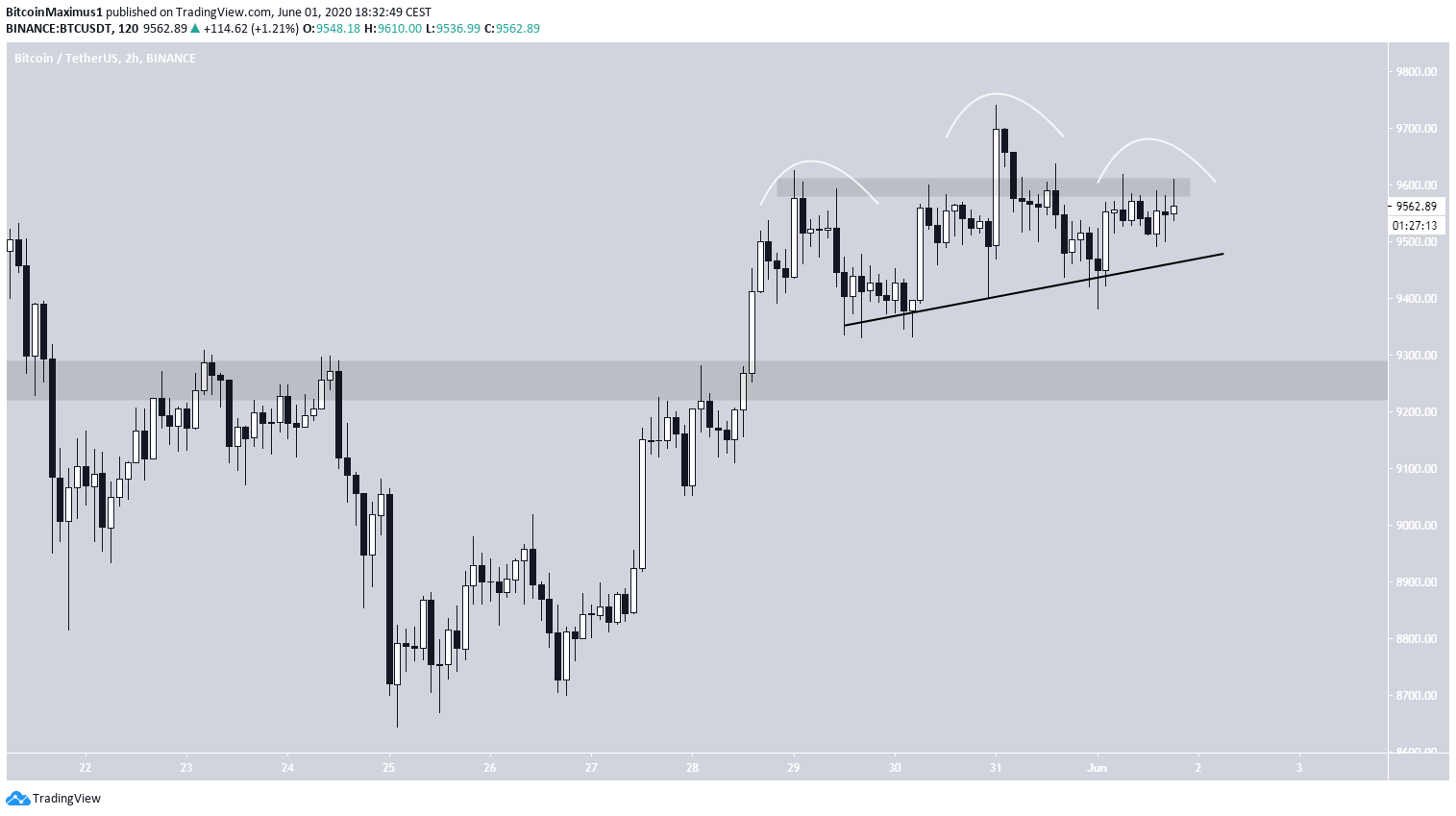 Join Geezgo for free. Use Geezgo\'s end-to-end encrypted Chat with your Closenets (friends, relatives, colleague etc) in personalized ways.>>